The law requires that when we hold immigrants in detention for any reason, we must make sure they have "safe and sanitary" conditions. In a lawsuit challenging the mistreatment of immigrant children, a Trump administration attorney actually argued that they don't need a bed, a toothbrush or even soap — which is the status quo — in order to have "safe and sanitary" conditions.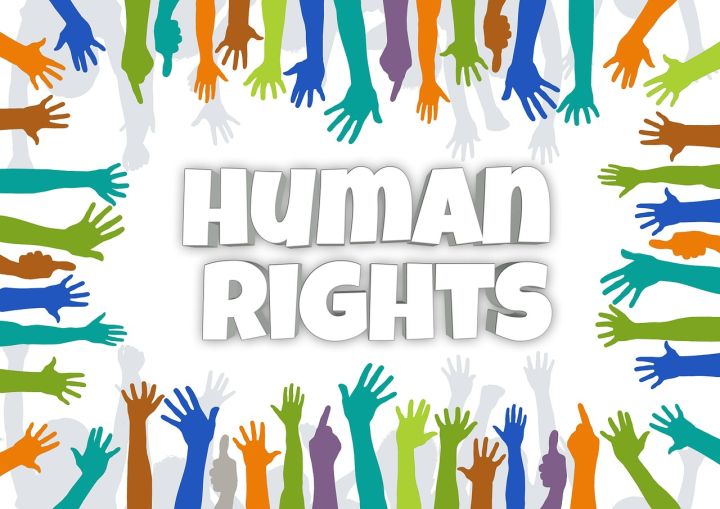 A Trump official tried to argue that detained children don't need soap, toothbrushes, or beds to be 'safe and sanitary' while in Border Patrol custody pic.twitter.com/sRFPZsDbwy

— NowThis (@nowthisnews) June 21, 2019
The appeals court panel was clearly not taking that argument seriously. They believed it was patently obvious that if a child can't wash themselves and are forced to sleep on a cold concrete floor in a room packed with people, that is neither safe nor sanitary. I know attorneys are supposed to represent their clients and make the strongest argument they can on their behalf, but how in the world does that lawyer sleep at night? I would quit before I had to make such a morally repulsive argument. Shame on her, and shame on Trump and shame on anyone involved in this who help make this the reality. We should let all those kids go and put all of those people into the detention centers and force them to live under the same conditions.