Pro-Trump activist and broadcaster Brenden Dilley blurts out the truth about how Trump is going to win in 2020: Tell a lot of lies. He thinks Trump supporters need to spread misinformation far and wide because it doesn't matter whether it's true, it only matters if it goes viral. A better summation of Trump's entire life would be difficult to come up with.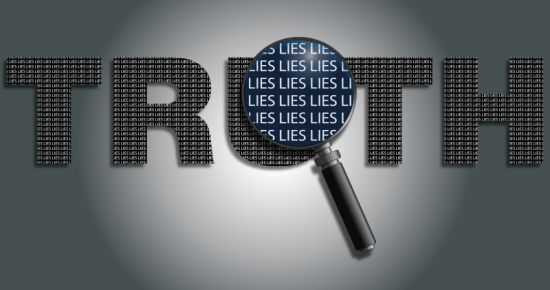 MAGA broadcaster Brenden Dilley says that the "first rule" of getting Trump re-elected in 2020 is make stuff up: "It doesn't have to be true, it just has to go viral." pic.twitter.com/4wl03Lcz0o

— Right Wing Watch (@RightWingWatch) June 21, 2019
I had never heard of Dilley before, so I looked him up. He's a "life coach." That alone makes me despise him. He writes self-help books. Hilarious.