Here's a really interesting article about why grilling is seen as an almost universally masculine thing to do, something I've never understood. I grill and BBQ not because it makes me feel masculine, it doesn't. I do it because I love the food and, with BBQ specifically, the whole process of taking a cheap, tough cut of meat and turning it into something tender and juicy and delicious (as opposed to grilling, where you want the opposite, the best cuts you can find or afford). This all relies on a ridiculous form of gender essentialism.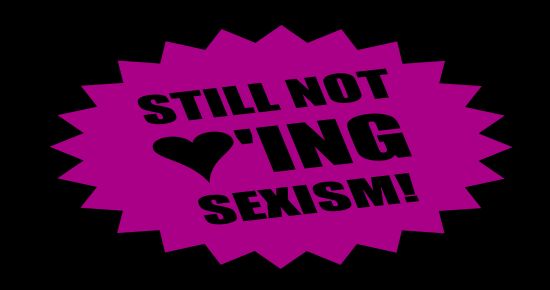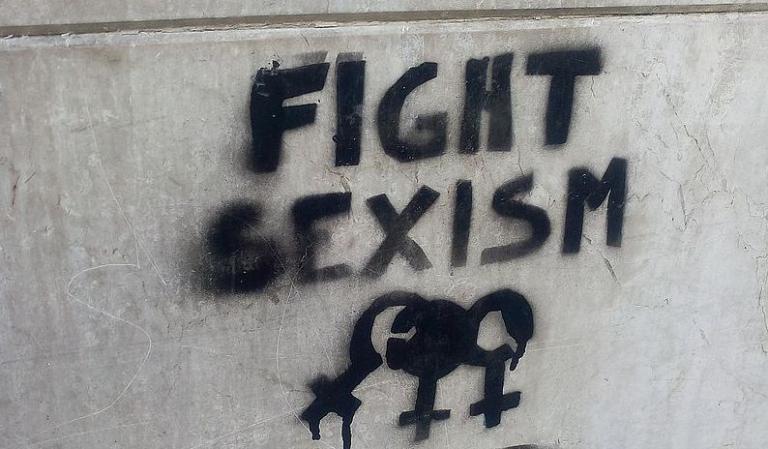 And the truth is that it doesn't have to be that way, wasn't that way in early hunter-gatherer societies and today in much of Southeast Asia, Mexico and other places, it's women who do the grilling or barbecuing. And in the world of BBQ, some of the best pitmasters are women. I'm glad the article mentioned Tootsie Tomanetz of Snow's BBQ in Lexington, Texas. Tootsie is a legend and Snow's is considered one of the very best BBQ joints in the country. At 83 years old, she still goes to work at 2 am to tend the pits every Saturday, the only day it's open. They begin serving at 8 am and go until it runs out, which it does, sometimes as early as 9:30.
People start lining up as early as 5 am, many of them coming from distant lands. It's not unusual to find someone from a European country or even Hong Kong. To call the place legendary is to understate the case. On a typical Saturday, they sell 1,000 pounds of meat, including 70 briskets, 36 whole chickens and more than 30 pork steaks. They could easily sell three or four times that much.
And she's hardly alone. You also have Deborah and Mary Jones of Jones BBQ in Kansas City; Melissa Cookston has won seven world championships and is the winningest woman in competition BBQ; Tiffani Faison, who finished second on the first season of Top Chef but left the world of fine dining to open up Sweet Cheeks BBQ. There are many more, of course.
This notion that grilling and barbecuing is an inherently masculine thing is simply wrong and relies on the misguided, even dangerous, idea of gender essentialism. it's time we left that ridiculous myth behind once and for all.