The 5th Circuit Court of Appeals will hear arguments on Tuesday in the case brought by Republican Attorneys General that seeks to have the entire Affordable Care Act declared unconstitutional because Congress eliminated the penalty for not buying insurance. But the longer that case drags out, the more it's going to hurt Republicans in the 2020 election — and they know it.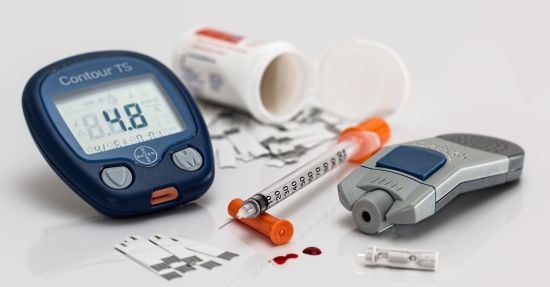 On Tuesday, the Trump administration and 18 Republican-led states will face off against a score of Democratic-led states over the constitutionality of the Affordable Care Act — the sprawling law the Supreme Court has upheld twice but a federal district judge in Texas ruled invalid late last year.

If the U.S. Court of Appeals for the 5th Circuit hearing these arguments agrees with the lower court, the "win" for Republicans, who have sought for nearly a decade to ditch the ACA, could perversely cause the GOP the greatest trouble, according to analysts from both parties.

A 5th Circuit ruling that the health-care law is unconstitutional would almost certainly catapult the issue back before the Supreme Court — and to the forefront of the 2020 presidential and congressional races, say legal and political analysts. Even if the high court were to decline the case, the drama would raise fresh uncertainties about the millions of Americans who could lose insurance coverage and consumer protections created under the law — especially those with preexisting medical conditions, whom President Trump has vowed to protect even as his administration tries to eliminate the law.

"Rehashing the issue that perhaps most largely cost us the House doesn't make a lot of sense as a political tactic," said one former House Republican leadership aide, referring to last year's midterm elections, in which Democrats successfully accused their GOP opponents of trying to take away Americans' health care.

"Even just bringing back the issue would benefit Democrats significantly, [giving] them all kinds of arguments about the president taking insurance away," said the former aide, who, like many political operatives interviewed for this story, spoke on the condition of anonymity to make candid predictions. Trump "is really playing with fire," the former aide said.
A Supreme Court ruling in June, 2020, in the heat of a presidential campaign, is the last thing smart Republicans want. Win or lose, it thrusts health care, and Trump's desire to take it away from millions of people, into the center of the campaign. It would result in a lot of people dying, me included. And voters do not want to see Obamacare overturned. But Trump is not capable of thinking strategically in situations like this. He thinks he can sell anything to the voters. He's wrong.