Well this is certainly an interesting and unexpected development. The plaintiffs in the census citizenship case challenged the DOJ's request to swap out lawyers, arguing that it would cause further delays and that the government had offered no genuine justification for doing so. And the federal judge in this case agreed with them on Tuesday.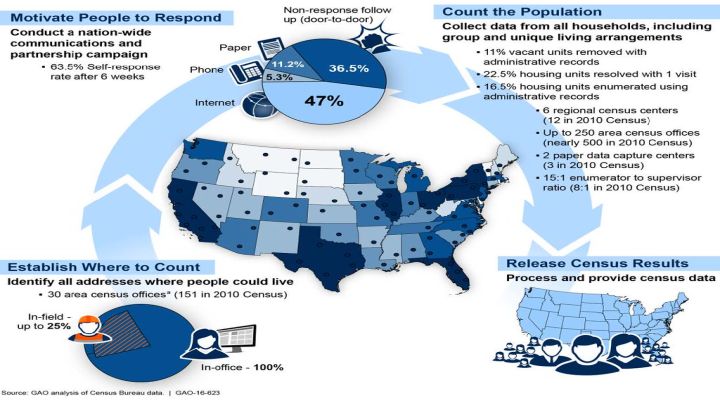 A federal judge in New York said on Tuesday that the Justice Department cannot swap out its legal team in the census citizenship question case, yet another twist in a case tossed into tumult by a Supreme Court decision last month.

"Defendants provide no reasons, let alone 'satisfactory reasons,' for the substitution of counsel," wrote District Judge Jesse Furman, citing upcoming deadlines, of the department's attempt to put new lawyers on the case.

"As this Court observed many months ago, this case has been litigated on the premise — based 'in no small part' on Defendants' own 'insist(ence)' — that the speedy resolution of Plaintiffs' claims is a matter of great private and public importance."
This could force the DOJ to detail the real reason for the change, which appears to be that the attorneys who have been working on the case think the sudden switch in strategy by Trump is legally indefensible and wanted out, including the Trump-appointee who leads the DOJ department that had handled the case (the DOJ didn't just want to change lawyers, they want to change the department overseeing it within the agency). And that would be fun and provide ammunition for the plaintiffs in the case.
This is was an unexpected ruling because requests to change attorneys are virtually always treated as perfunctory and allowed as a matter of course, but there is good reason in this case for not allowing the swap. I'm sure the DOJ will appeal this ruling, which only reinforces the fact that the change in lawyers will cause significant delays in a case the DOJ has been arguing all along had to be decided by the end of June.