Trump the penchant for hiring the best people strikes again. You may remember that border patrol agents have been found as members of a secret Facebook group saying bigoted things about immigrants and others. Turns out the head of the Customs and Border Patrol was a member of that group and so were several supervisors for the CPB.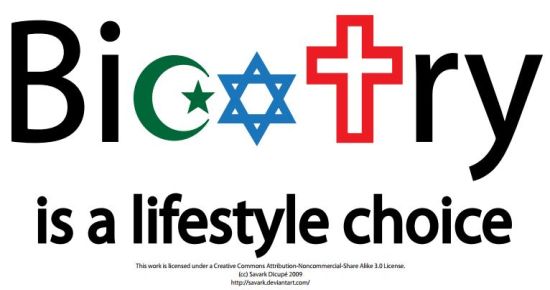 When news broke that thousands of current and former Border Patrol agents were members of a secret Facebook group filled with racist, vulgar, and sexist content, Carla Provost, chief of the agency, was quick to respond. "These posts are completely inappropriate and contrary to the honor and integrity I see — and expect — from our agents day in and day out," Provost said in a statement. "Any employees found to have violated our standards of conduct will be held accountable."

For Provost, a veteran of the Border Patrol who was named head of the agency in August 2018, the group's existence and content should have come as no surprise. Three months after her appointment to chief, Provost herself had posted in the group, then known as "I'm 10-15," now archived as "America First2."…

Provost is one of several Border Patrol supervisors The Intercept has identified as current or former participants in the secret Facebook group, including chief patrol agents overseeing whole Border Patrol sectors; multiple patrol agents in charge of individual stations; and ranking officials in the Border Patrol's union, who have enjoyed direct access to President Donald Trump.
Trump's record on this is really quite extraordinary. Time and time again he has hired someone without proper vetting and they turned out to be a disaster. We'll see if anything happens to Provost she really ought to be fired immediately but this is Trump so who knows what will happens.