Leave it to Rick Wiles to blame everything on a Jew. He's now claiming that Jeffrey Epstein was a Mossad agent sent here to set up American politicians so that they could blackmail them. Just another wild conspiracy from a total crackpot. Here's the video.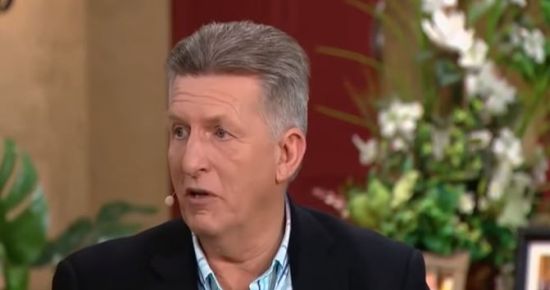 Rick Wiles hopes that Americans puke when the realize that Jeffrey Epstein was actually a Mossad "front man" tasked with obtaining blackmail material to be used against powerful Americans in order to merge the US and Israel into one nation. pic.twitter.com/PURxRGrmbJ

— Right Wing Watch (@RightWingWatch) July 11, 2019
Gosh, it's so obvious. Why didn't I think of that?