During a hearing on whether to grant him bail, prosecutors revealed in court that Jeffrey Epstein wired hundreds of thousands of dollars to potential witnesses and co-conspirators right after the Miami Herald began publishing its investigative report about his sweetheart deal in 2008 to avoid federal charges. This was a clear attempt to buy their silence.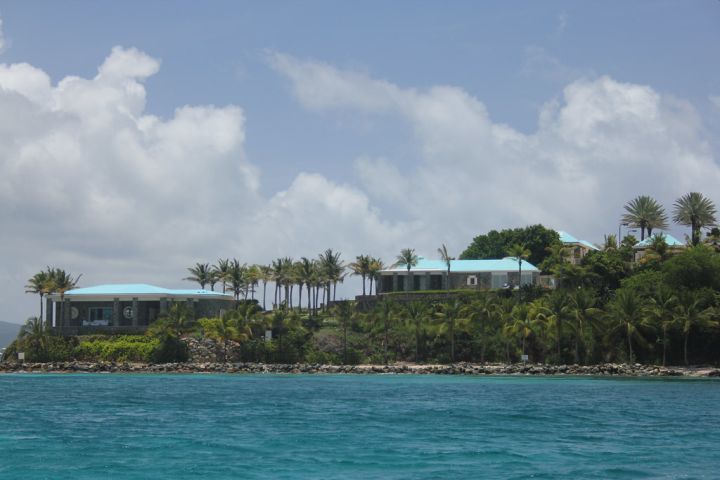 Just days after a newspaper exposé last November drew new attention to Jeffrey Epstein's predatory behavior toward young women, he wired $350,000 to two people close to him, federal prosecutors revealed on Friday.

Mr. Epstein, a financier who now faces sex-trafficking charges in New York, was using the money to try to buy the silence of possible witnesses against him, the prosecutors said.

The United States attorney's office in Manhattan made the new allegations in a court filing asking that Mr. Epstein be denied bail while he awaits trial, saying the payments were evidence that he might try to influence witnesses if he were not detained.

Mr. Epstein wired the payments from an account he controlled to the potential witnesses in late November and early December, 2018, shortly after the Miami Herald began publishing an investigative report about a secret deal Mr. Epstein had reached with the authorities in Florida to avoid federal prosecution in 2008, the government said.
Well that seems pretty obvious, doesn't it? It can't be a mere coincidence that he suddenly wires a large sum of money to those who could put him in prison just when it looked like he might well face the federal charges he avoided with the help of now-former cabinet secretary Alex Acosta, who was the federal prosecutor who signed off on allowing the incredibly well-connected Epstein to face far less serious state charges and spend only 13 months in prison rather than the decades he would face in a federal prosecution.