The arguments over whether to grant bail to accused pedophile rapist Jeffrey Epstein continues and prosecutors revealed on Monday that when they raided his Manhattan mansion, they found a safe with gobs of cash and a fake passport that said he was a resident of Saudi Arabia. And the judge asked exactly the right question in evaluating his demand to be released to house arrest in that mansion.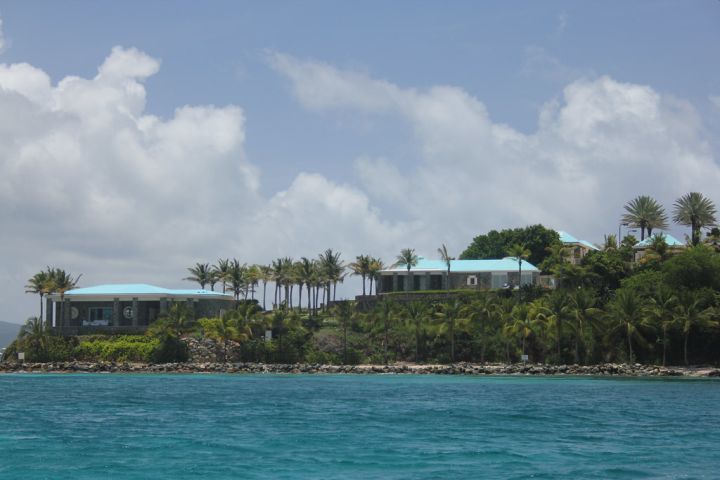 Investigators discovered a safe in Jeffrey Epstein's Manhattan mansion that held "piles of cash," diamonds and an expired passport from a foreign country which had Mr. Epstein's photo but a fake name and said he lived in Saudi Arabia.

Prosecutors revealed the safe's contents as they argued on Monday in Federal District Court in Manhattan that Mr. Epstein should be denied bail before his sex-trafficking and conspiracy trial because he was a flight risk and a danger to the community…

Mr. Epstein's lawyers have said that their client's release is critical to his ability to help in the preparation of his defense in a case the government has said involves a voluminous number of documents and other evidence.

But Judge Berman pointed to the many less wealthy defendants jailed at Rikers Island awaiting trial on state charges, noting those defendants also had a need to consult with their lawyers.

"What are we going to tell all those people who can't make a $500 or $1,000 bail?" the judge said.
Precisely the right question. Poor people, most of them black or Latino, are denied bail every day. Epstein should not get special treatment because he is rich and white. And you're gonna love his attorney's response to previous revelations that he wired $350,000 to potential witnesses against him when the investigation that led to the federal charges began:
The government had also said Mr. Epstein might try to obstruct justice if he were given bail. Prosecutors said that last year he wired $350,000 to two people who were potential witnesses against him at a trial.

Mr. Epstein's lawyers suggested on Monday that the payments could have been "an act of generosity" to Mr. Epstein's associates, and that government lawyers were unable to prove otherwise.
I wonder if the judge laughed out loud at that point in the hearing. Of course they can't "prove" that he did it to buy their silence; they can't read minds, after all. But the circumstances makes that the only logical conclusion. Judge Berman said he would rule on bail or release on Thursday.