Geraldo Rivera is nothing if not endlessly dense and thickheaded. In response to Trump's flagrantly racist tweet aimed at four brown and black progressive Democratic Congresswomen, he was shocked — SHOCKED, I tell you — to discover that Trump uses "language that's xenophobic even racist." It's not that he IS xenophobic and racist, of course, he just used the wrong language.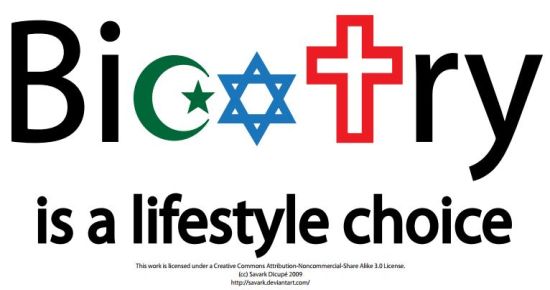 Sad to watch my friend @realDonaldTrump take low road regarding @AOC of the Bronx, @RashidaTlaib of Detroit @AyannaPressley of Boston & @Ilhan of Somalia & Minneapolis. Let's stick to issues & steer clear of language that's xenophobic even racist. @POTUS you're better than that.

— Geraldo Rivera (@GeraldoRivera) July 14, 2019
Uh no, Geraldo. Trump is not better than that. He said exactly what he felt and thinks about people with dark skin with ancestral heritages that come from other countries. If their ancestors came from white European countries, like his own grandparents and mother or like two of his three wives, they're perfectly fine. He doesn't demand that Melania go back to Slovenia and fix that country, of course. It only applies to those with an excess of melanin in their skin (no, orange doesn't count). That's because he is a racist to the core and always has been. If you won't admit to that now, you're either a racist yourself or utterly immune to reality.