As the hearings on whether to grant bail to accused pedophile Jeffrey Epstein, it was revealed that he kept a fake passport in a safe at his mansion. His defense attorneys said the prosecutors had not proved the passport was ever used. So Wednesday they did exactly that, revealing that Epstein had used it to enter several other countries.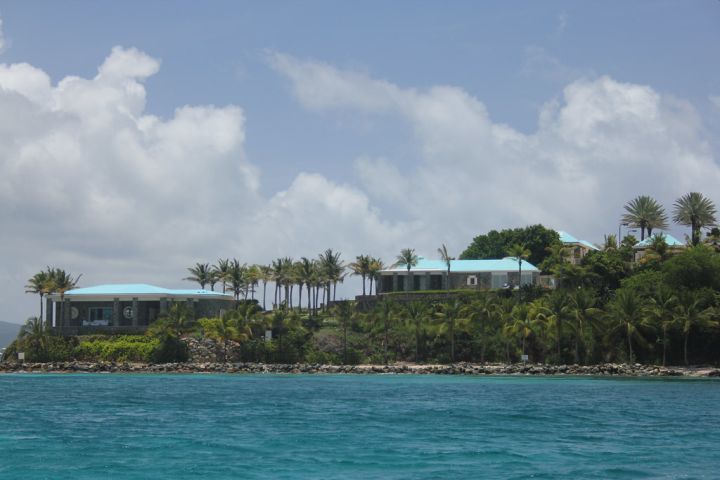 "In fact, the passport contains numerous ingress and egress stamps, including stamps that reflect use of the passport to enter France, Spain, the United Kingdom, and Saudi Arabia in the 1980s," the court papers say.

Prosecutors added that Epstein's lawyers have yet to explain some of the basic questions concerning the passport, including how he obtained it and whether he's a citizen of another country.
Jeffrey Epstein used a foreign passport with a fake name to enter several countries in the 1980s including the United Kingdom, Spain and Saudi Arabia, federal prosecutors said Wednesday…
Prosecutors have made a hell of a case for denying bail to Epstein. He has a private jet, his own island, gobs of cash and a fake passport. If ever there was a flight risk, he's clearly one.