After all the evidence presented by prosecutors, one can hardly be shocked that the federal judge in his case has denied him bail while awaiting trial. And the judge did not mince words in his ruling, saying that no bail package could protect the community because Epstein's "excessive attraction" to minor girls "appears likely to be uncontrollable."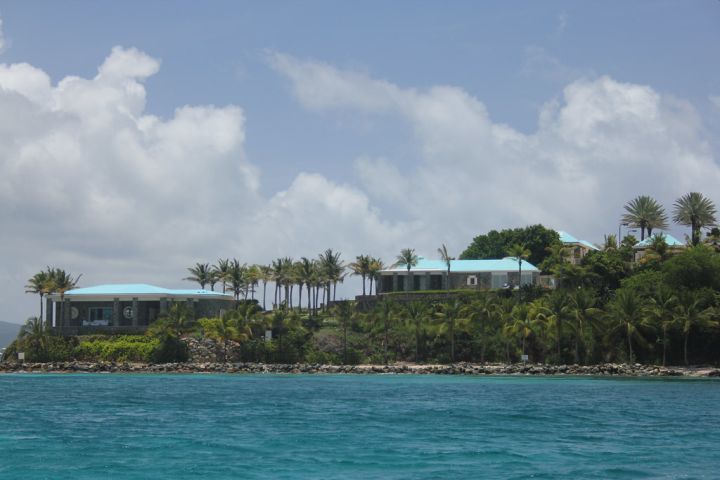 "The evidence includes testimony of victims, some of whom were minor girls when they were allegedly sexually abused by Mr. Epstein; other witnesses, including potential coconspirators; physical evidence, including passports reflecting extensive foreign travel; sexually suggestive photographs of nude underage girls; plea discussions; and police reports describing witness tampering and intimidation," Berman wrote in a 33-page opinion…

"I doubt that any bail package can overcome danger to the community," Berman said at the hearing.

Hours later, he filed his written ruling in which he said it seemed likely that Epstein, a registered sex offender, would strike again if he were let out of jail.

"Mr. Epstein's alleged excessive attraction to sexual conduct with or in the presence of minor girls—which is said to include his soliciting and receiving massages from young girls and young women perhaps as many as four times a day—appears likely to be uncontrollable," Berman wrote.

"It seems fair to say that Mr. Epstein's future behavior will be consistent with past behavior, including the trove of 'lewd photographs of young-looking women or girls,' which were recently uncovered during the July 6-7, 2019, search of Mr. Epstein's East 71st Street mansion," he added.
Judge Berman also said that Epstein's enormous wealth gave him the means to flee the country. It's nice to see someone's wealth used against him rather than for him in a court of law, which is so often the reality in our law enforcement system.