Of the 72 officers that the Philadelphia Police Department relegated to desk duty after their vile Facebook posts were revealed by the Plain View Project, which searches the social media postings of police officers to find such content, they are going to fire thirteen of them and suspend four others whose postings were not, in their judgment, as bad as those by the 13.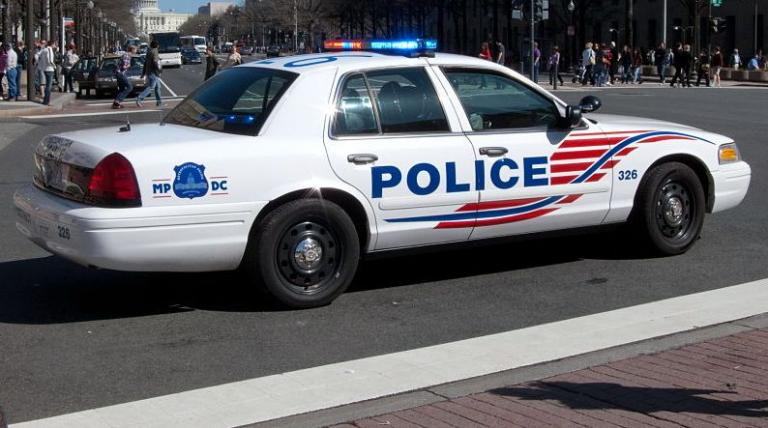 The Philadelphia Police Department will fire 13 officers who paired endorsements of violence with racism and homophobia in a slew of derogatory Facebook posts unearthed by an advocacy group, the city's police commissioner said Thursday.

The officers, one of whom was a sergeant, were among the 72 removed from street duty and placed on administrative leave in June, when the department announced its sweeping investigation into social media activity published by the nonprofit Plain View Project. The group examined Facebook pages of 3,500 current and former officers at eight departments across the country, and its findings spurred internal investigations from Phoenix to Lake County, Fla…

Their conduct, Ross said, "demonstrates the officers have little or no regard for their positions as police officers."

"I continue to be very disappointed and angered by these posts, many of which violate basic human decency," Ross said. "We need to move past this ridiculous hate that has consumed this country and has done so for centuries."…

"The posts were deeply disturbing," said Mayor Jim Kenney. "Our police officers are entrusted to serve and protect the people of Philadelphia — everybody, all the people of Philadelphia."
My one fear in all of this is that it will just force those officers with such disgusting views of many of the people they are supposed to protect to hide them, but there's really no solution to that. What are we supposed to do, let them keep doing it so we can find others with the same views? The good news is that they can no longer hide as easily in private Facebook groups, many of which have been infiltrated recently by groups like the Plain View Project, like the recent revelations about postings by Customs and Border Patrol agents in a Facebook group they thought was private. Nor can they hide on places like Gab, which have been similarly infiltrated recently and had logs of chats made public by white supremacists and other extremists.
I also wonder how many of these officers, not just in Philly but around the country who've been caught expressing similar views will be further radicalized and end up joining white supremacist and other militias or the like, if they didn't belong to them already. "Some of those who work forces, are the same who burn crosses." Rage against the machine indeed.