It's become the norm for those who knew accused pedophile Jeffrey Epstein to claim they distanced themselves and ended all association with him after he went to jail in Florida for charges related to that. But there are now photographs of him partying with Rudy Giuliani and two of Trump's cabinet secretaries after he was release from jail.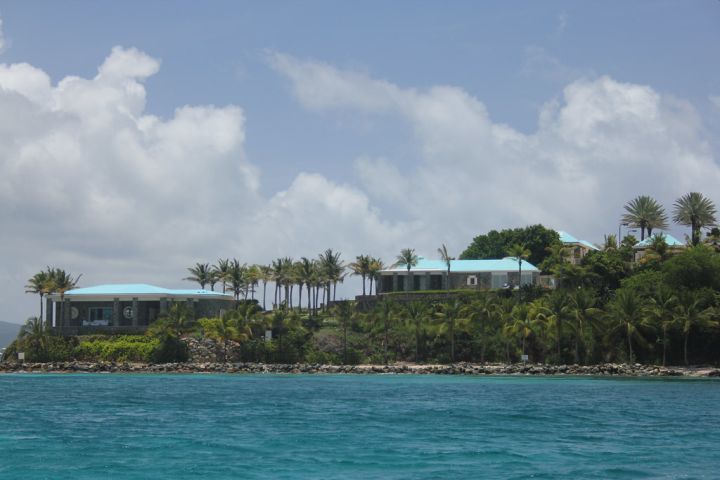 The well-connected financier attended a 2010 dinner party hosted by David and Julia Koch after a screening of "Wall Street: Money Never Sleeps" that was attended by Giuliani, Steve Mnuchin and Wilbur Ross, among others, reported The Daily Mail.

Epstein had been released two months earlier from jail in Florida after pleading guilty to state charges of procuring a person under 18 for prostitution and felony solicitation of prostitution.
Jeffrey Epstein was photographed nearly a decade ago, just after his release from jail, partying with two future Trump cabinet secretaries and former New York City mayor Rudy Giuliani.
And the sweetheart deal he cut was facilitated by now-former Trump cabinet secretary Alex Acosta, then the federal prosecutor over that region. He resigned after public controversy blew up over his actions, or rather non-action, in that case. We'll see how this shakes out now.