The big automakers have been asking Trump to stick to one fuel efficiency standard nationwide, which would require matching the standards followed by California and several other states, which require much higher average mileage than the federal rules he put in place. Now Ford and three other automakers that make up 1/3 of vehicles sold in the US have agreed to voluntarily meet the higher California standard.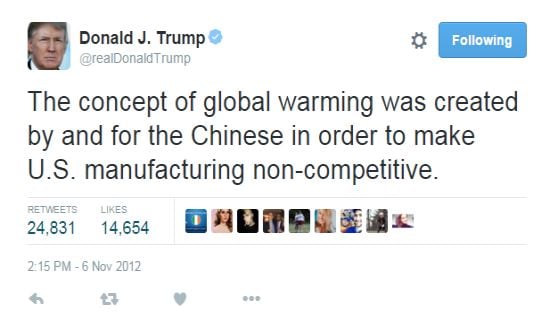 In a high-profile rebuke against the Trump administration's efforts to roll back stringent gas-mileage rules, Ford and three other major carmakers have reached an agreement on fuel economy rules with California.

Under the terms of the deal, negotiated directly between the California Air Resources Board and Ford Motor Co., Volkswagen AG, Honda Motor Co. and BMW AG, the carmakers would voluntarily increase the average fuel economy of their fleets to about 50 miles per gallon by the end of the 2026 model year.

The move comes in the face of the Trump administration's two-year push to freeze fuel-mileage rules at about 39 mpg for model years 2021 to 2026. The White House has also pushed to revoke a longstanding waiver allowing California and other states to set their own stricter auto emissions standards.

"Ensuring that America's vehicles are efficient, safe and affordable is a priority for us all," the four automakers, which together sell nearly one-third of vehicles in the United States, said in a joint statement. "A 50-state solution has always been our preferred path forward and we understand that any deal involves compromise. These terms will provide our companies much-needed regulatory certainty by allowing us to meet both federal and state requirements with a single national fleet, avoiding a patchwork of regulations while continuing to ensure meaningful greenhouse gas emissions reductions."
A 50 mpg average is much better for reducing carbon emissions than a 39 mpg average, obviously. I hope GM and Chrysler will follow suit with a similar agreement. If all big three American automakers agreed to meet the higher standard, it would make a very big difference and would essentially negate Trump's rollback of the CAFE standard set by Obama, plus some. Great move for everyone.