Here's a shocker. The guy who shot up the Gilroy Garlic Festival (which I've attended before and it's amazing) turns out to be a white supremacist who posted anti-immigrant rhetoric on his social media and told everyone to read a book from the late 1800s that advocated violence based on eugenics and is a popular book among other white supremacists.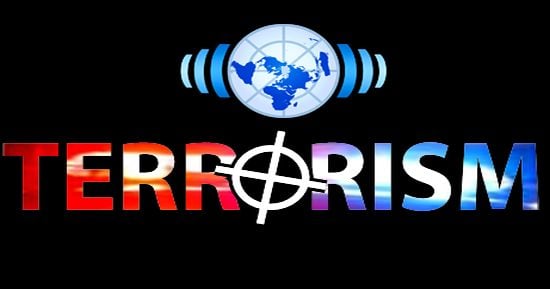 The gunman who killed three people and wounded a dozen more at the Gilroy Garlic Festival in Northern California was an angry 19-year-old who had recently waded into the world of white supremacy.

Santino William Legan, who was shot dead by police Sunday before he could do more damage, posted online about an 1890 racist manifesto, "Might is Right or The Survival of the Fittest," NBC News confirmed.

"Read Might is Right by Ragnar Redbeard," Legan posted on his Instagram page. He then used a slurs against mixed-race people and misogynistic descriptions of white Silicon Valley workers, complaining about "hordes" of them "overcrowding" towns.

Redbeard, which was a pseudonym, argued that only strength and violence determined what is morally right. The work, which is filled with misogynistic and anti-Semitic rhetoric, is a staple among neo-Nazis and white supremacists on extremist sites.
This is not the least bit surprising. In 2018, 50 people were killed by domestic terrorists and the ADL reports that those acts of terrorism were "overwhelmingly linked to right-wing extremists" and that "White supremacists were responsible for the great majority of the killings, which is typically the case." In fact, all but one of those acts in 2018 was committed by a right-wing extremist and that one terrorist used to be a white supremacist and converted to Islamic extremism shortly before he went off.