Wow, the Jeffrey Epstein story just gets weirder and more disturbing. The New York Times reports that Epstein had a dream of creating something of a master race by impregnating lots of women at his New Mexico ranch. He is said to have discussed this with many scientists, which makes one wonder if Lawrence Krauss, whose work he funded and who has defended him in the past, was one of them.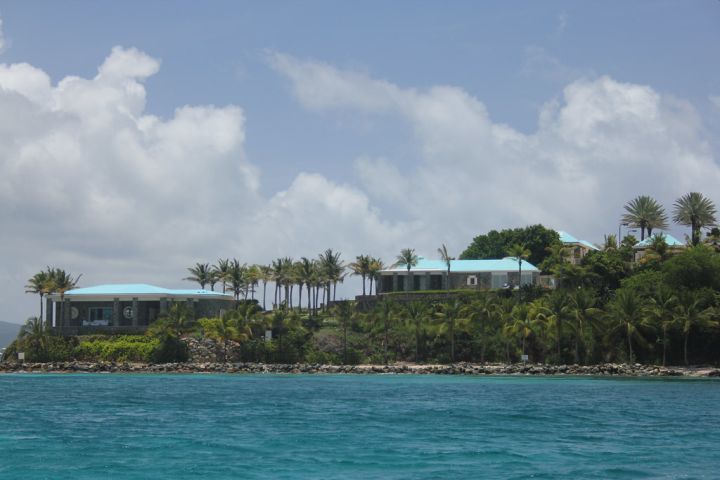 Jeffrey E. Epstein, the wealthy financier who is accused of sex trafficking, had an unusual dream: He hoped to seed the human race with his DNA by impregnating women at his vast New Mexico ranch.

Mr. Epstein over the years confided to scientists and others about his scheme, according to four people familiar with his thinking, although there is no evidence that it ever came to fruition.

Mr. Epstein's vision reflected his longstanding fascination with what has become known as transhumanism: the science of improving the human population through technologies like genetic engineering and artificial intelligence. Critics have likened transhumanism to a modern-day version of eugenics, the discredited field of improving the human race through controlled breeding. The article does not that Krauss invited Steven Pinker to join Epstein for informal discussions, but Pinker thought he was a joke. Many other scientists, including Stephen Jay Gould and even Steven Hawking, were apparently blinded by his money and promise to fund their research work. He donated $250,000 to Krauss' Origins Project.