We do not have a "national historian," but E.W. Jackson, failed candidate for Lt. Governor of Virginia and a first class right-wing crackpot, said if he were president he would name Barton to that non-existent position. Given the pathological liar currently occupying the White House, Barton would just be a continuation of that record.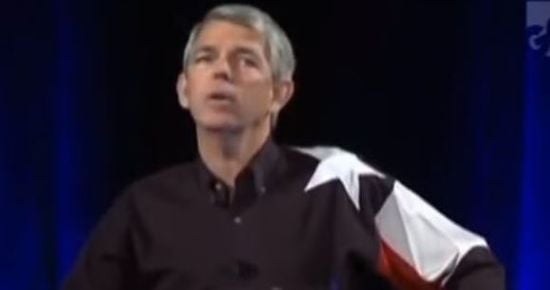 E.W. Jackson says that if he ever becomes president, he will appoint David Barton as "the national historian for the United States of America." pic.twitter.com/3Cpkk4wP8j

— Right Wing Watch (@RightWingWatch) July 30, 2019
Can you be the "national historian of the United States" if you aren't actually a historian at all?