It's not very often that the FDA inserts itself into internal church politics. In fact, I think they should do so a lot more often with churches that make medical claims. But they're warning that a church in California is pushing a "miracle cure" elixir that supposedly cures everything, but it's nothing more than highly concentrated bleach.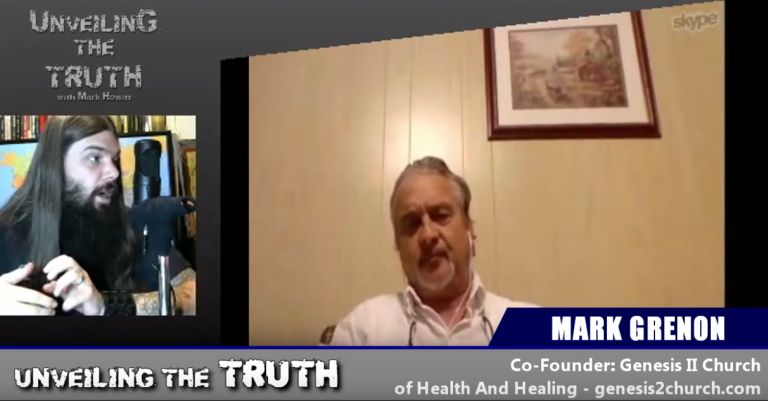 Now, the FDA is issuing a warning about one of the products the church is still pushing on its flock, known as MMS, or "Miracle or Master Mineral Solution."

The church claims the product can cure anything from the common cold to cancer, but according to the FDA, it's nothing more than a very "potent bleach."

"The FDA recently received new reports of people experiencing severe vomiting, severe diarrhea, life-threatening low blood pressure caused by dehydration and acute liver failure after drinking these products," the agency stated in a press release from this Monday. "The FDA is not aware of any scientific evidence supporting the safety or effectiveness of MMS products, despite claims that the solution is an antimicrobial, antiviral and antibacterial. The FDA encourages consumers to talk to a health care professional about treating medical conditions or diseases."

But according to self-described "Archbishop" of the church, Mark Grenon, "Jesus heals you" when you drink the product.
The archbishop should be arrested for fraud and practicing medicine without a license. This is a very specific "medication" that causes nothing but harm to those who take it. If it was a non-religious leader who did this, they'd be up on criminal charges. It should be no different just because they call themselves a church.