Ed Mullins, president of the second largest police union in New York City, sent a racist video to pretty much every police sergeant in the state, calling it an incredibly accurate portrayal of life for a police officer patrolling the inner city. Now that it leaked out, he says he never actually watched the video that he said he endorsed every word of when he sent it out.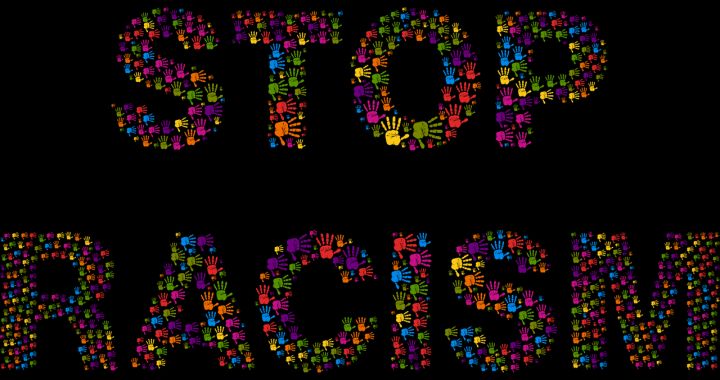 The NYPD sergeants' union urged members to "pay close attention to every word" of an overtly racist video that the group shared over the weekend — in which an unidentified narrator bemoans "Section 8 scam artists and welfare queens" — before quickly deleting it, The Post has learned.

"Pay close attention to every word. You will hear what goes through the mind of real policemen every single day on the job. This is the best video I've ever seen telling the public the absolute truth," reads an email sent to union members Saturday and signed by Sergeants Benevolent Association president Ed Mullins that contained an embedded version of the video.

The roughly 15-minute video kicks off with footage from a fatal Los Angeles police shooting as someone raps, "Don't make the blacks kids angry."

"One of the most astonishing aspects of police work in an urban environment is that almost literally no one has a job," the unnamed narrator says, descending into one of several racist rants during the nearly 15-minute video.

"A presidential administration succeeded in forever vilifying its nation's police while simultaneously granting blacks crime as their new entitlement," the narrator says later.
He then told The Gothamist, "I have black friends, white friends, Asian friends—I wouldn't want to insult anyone."
Seriously? The "I have black friends" excuse? That's so worn out that one can only laugh when they hear it used. Among other things, the video says "Section 8 scam artists and welfare queens have mastered the art of gaming the taxpayer. Bounce from baby mama to baby mama, impregnate as many women as possible." And "The projects will always be dens of crime and violence. Cops will continue to wade into that fray and blacks will continue to attack and ambush us forever." Nope, not racist at all. But this video he now says he didn't watch he called the best video ever to show the public the "absolute truth." And they wonder why black people don't trust police officers. Seems obvious to me.