The man who blew the whistle on Bernie Madoff has published a 170 page report alleging that General Electric, one of the stalwart blue chip stocks for decades, has used accounting tricks to cover up $38 billion in debt. He said this is a fraud bigger than Enron and the markets responded with a huge drop in the value of GE stock on Thursday.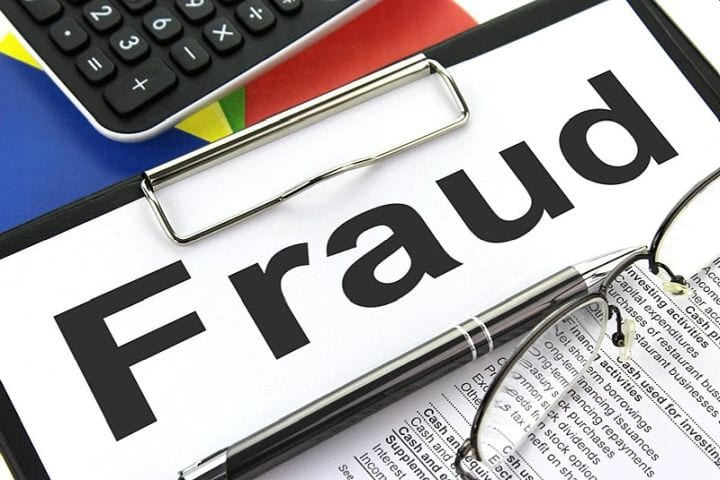 General Electric shares sank Thursday after a Madoff whistleblower accused the conglomerate of using accounting tricks to mask the extent of its financial problems and called it "a bigger fraud than Enron."

Harry Markopolos, who alerted regulators about Bernie Madoff, published a report Thursday that said GE's accounting irregularities added up to $38 billion. The investigator, who is collaborating with a hedge fund that wasn't named, says GE understated its costs and liabilities and misled investors in its financial statements.

The research, first reported by the Wall Street Journal, alleges the problems are focused on GE's insurance business, asserting the company is short on cash.
The value of GE stock dropped by 11%, to a lowly $8.10/share. When Trump took office, those shares were around $30. Sounds like a serious investigation is needed, the kind that happened in Enron. They may be able to hide that sort of thing from investors, but not from regulators and forensic accountants. If it turns out to be as bad as Markopolos claims, it would really shake the markets because GE is one of the bellweather companies and has been for a very long time.