Bonnie Weinstein, wife of Military Religious Freedom Foundation Mikey Weinstein, has just published a book full of the hate mail that group receives on a daily basis, much of it viciously anti-Semitic. And right on cue, in response to that very book, comes yet another email that go into the third edition of the series later.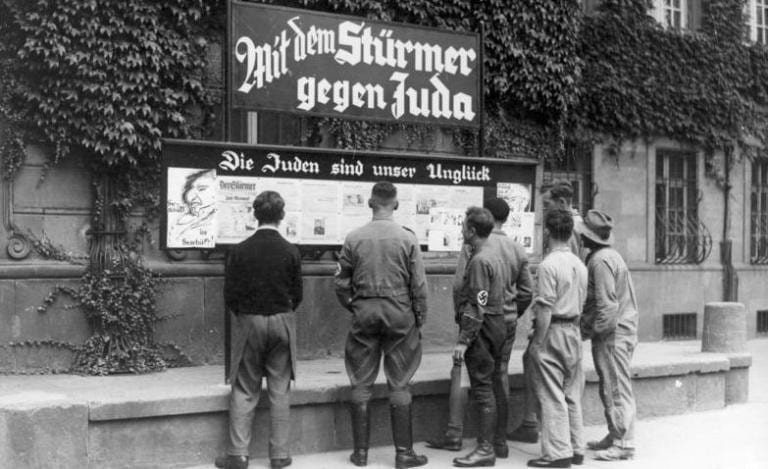 From: horce ryder
Subject: your wifes book of lies
Date: August 15, 2019 at 4:13:09 PM MDT
To: Information Weinstein

Hello Mr. Weinstein.
You are a very sick man for hating military members who love Jesus Christ.

And now your whore wife decides to further spread the hate against those of us who walk with the Savior in our military.

Her little book of so called hate is really just to make more $$ for your little MFFR jew enterprise.
Its always about $$ for you people isn't it. Always has been since the little 30 pieces of silver to murder our Lord by you all.

You and her can look down your long noses with your curly jew hair and spit at us who worship Jesus all you want.
But remember this Mr weinstein.

We are saved by Grace and you and her are going into hell. You and her will burn for your sins.

Praying to see you both there.
It's all there. The stereotypes about Jewish people's nose and hair. The blood libel that the Jews killed Christ. The almost invariable conflation of MRFF with MFFR (how hard is it to know that Military Religious Freedom Foundation forms the acronym MRFF, not MFFR? And yet almost every email I've seen makes that mistake). The praying for someone else to burn in hell. So much for that whole love in Christ thing, eh?