Since Trump took office, there's been a mass exodus of the State Departments career officials. Part of this is clearly a lack of support for the man who has systematically torn down our diplomatic corps and longtime strategic alliances. But a new report by the agency's Inspector General concludes that a part of Trump appointees chased away many of those people with abusive behavior.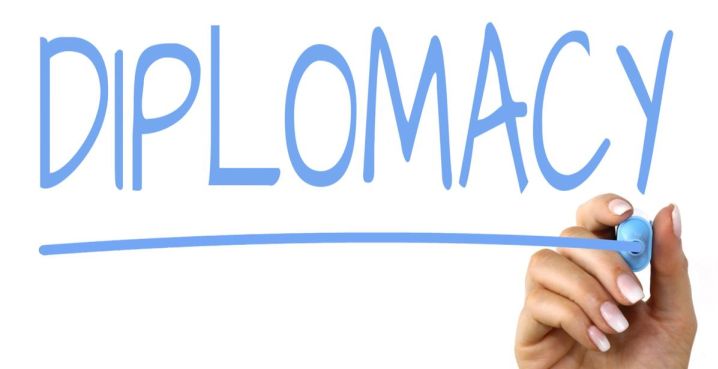 A federal watchdog alleges that top officials in the State Department's Bureau of International Organization Affairs harassed and mistreated staffers, according to an inspector general report published Thursday.

The report accused officials of engaging in "disrespectful and hostile treatment" of staffers, and alleges that officials harassed some staffers over suspicions that they were "disloyal" to President Trump.

The watchdog found that at least one top career employee was pushed out of her role for inappropriate reasons, while others had their duties stripped from them because of their superiors' political views.

The report claims Kevin Moley, assistant secretary of State for the department's Bureau of International Organization Affairs, failed to prevent the alleged mistreatment in spite of multiple complaints. The document also cites numerous examples of alleged inappropriate behavior by Mari Stull, who previously was a senior political appointee in the bureau.

The two were accused of having "frequently berated employees, raised their voices, and generally engaged in unprofessional behavior toward staff," according to the report. The IG report also found that Moley and Stull treated employees in a "harsh and aggressive manner," engaged in "disrespectful and hostile treatment," and created a "negative and 'vindictive' environment."
Least shocking news ever. Absolute loyalty to Trump has been a touchstone of his administration and they have systematically purged careerists who are believed to harbor views contrary to his. It's happened at the EPA and State Department in particular, where scientists and diplomats have been ostracized, at best, ignored and their work buried if it in any way conflicts with administration policy.