The New York Fed has a new report out that shows that, contrary to Trump's absurd lies about tariffs, they are having a very negative effect on the price of production for major industries and those higher costs are being paid by consumers in higher prices for the final product. That's one big reason why economists are warning of a new recession coming.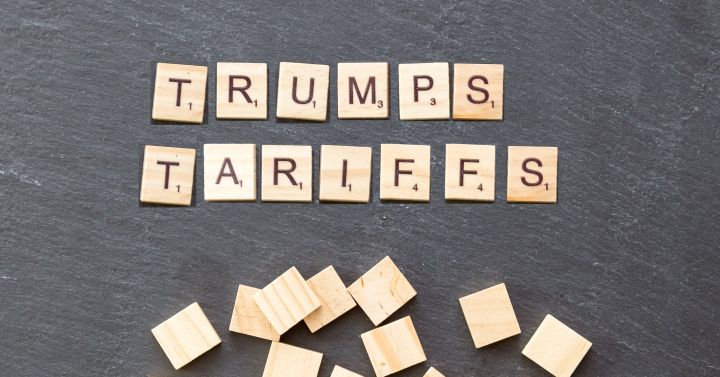 A new survey by the Federal Reserve Bank of New York found a growing conviction among businesses that President Donald Trump's tariffs were hitting their bottom line.

That's the sort of concern which officials worry will sap U.S. economic growth and helps explain why they reduced interest rates last month for the first time since 2008. Fear that an escalating trade war will trigger a recession has roiled financial markets and increased bets the Fed will cut again when it meets next month.

Supplemental questions posed in the August editions of the New York Fed's Empire State Manufacturing Survey and Business Leaders Survey showed a clear increase in the number of respondents who reported tariffs raising input costs, compared to their answers in August 2018. About two thirds of manufacturers saw an upward effect on prices paid and some 45% saw an upward effect on selling prices.
Trump's repeated lie that tariffs mean foreign countries are paying taxes into the U.S. Treasury can't be taken seriously by anyone who has ever taken a high school econ class, or just have some passing knowledge of the subject. What we're seeing was inevitable and easily predicted. What happens when you make it more expensive to buy the raw materials, like steel and aluminum, that are used to manufacture a huge range of things? The cost of producing those final products goes up and so does the cost of those products. Tariffs are not a tax on foreign governments, it's a tax on American consumers. This isn't even Econ 101, it's actually more basic and elementary than that. Only Trump and his blinkered followers fail to grasp it, or pretend not to.