And we have yet another self-avowed white supremacist who has been arrested for threatening to shoot up a Jewish community center. This is at least the third one in about a week. I'm certainly glad law enforcement is getting to these guys — men, always men — before they can carry out their attacks, but that only prevents a few such attacks.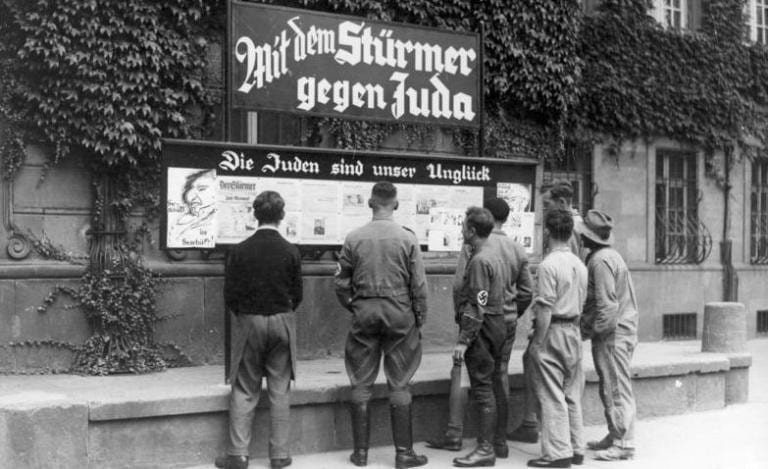 n Saturday, police arrested the alleged owner of the Instagram account, 20-year-old James Patrick Reardon, on charges of telecommunications harassment and aggravated menacing. The day before, authorities searched the New Middletown home of Reardon's parents, according to WFMJ, and seized a cache of weaponry, including knives, two assault rifles and a large amount of ammunition, as well as a gas mask and bulletproof armor.

"This is a person that has declared himself as a white nationalist. With the hate crimes and everything else going on, we want to make sure we did our part to make sure this person was taken off the streets very quickly," police chief Vince D'Egidio told WYTV.

The Federal Bureau of Investigation said in a statement Reardon was being held on "local charges," and more details could not be released because it's "an ongoing investigation." Police in New Middletown did not respond to a request for comment.
Thankfully we didn't see a replay of the mass shootings in El Paso and Gilroy recently, or at a Jewish synagogue in Pittsburgh about a year ago. But the fact that those attacks happened shows the extent of the problem and the difficulties getting to these madmen before they can pull off their plans. The man attended the Charlottesville rally and was interviewed for a documentary about it in which he talked about his desire for a whites only homeland. That isn't enough to arrest him, but it's certainly enough for police and the FBI to keep a close eye on him. He's exactly the type of person likely to commit racist domestic terrorism.