A new Pew Research poll finds that more than of Republicans think college and academia in general is having a negative effect on society. This changed rather dramatically around 2016, not coincidentally. Support for college has remained steady among Democrats, but plunged dramatically among Republicans, from 54% support to 59% rejection.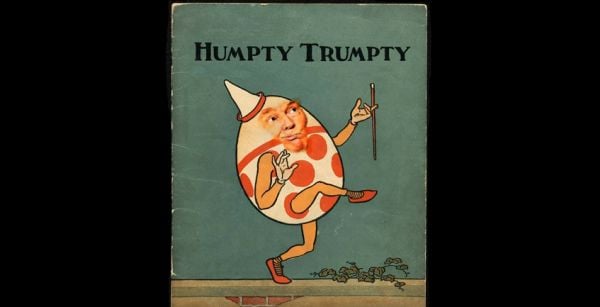 A new Pew Research Center survey finds that only half of American adults think colleges and universities are having a positive effect on the way things are going in the country these days. About four-in-ten (38%) say they are having a negative impact – up from 26% in 2012.

The share of Americans saying colleges and universities have a negative effect has increased by 12 percentage points since 2012. The increase in negative views has come almost entirely from Republicans and independents who lean Republican. From 2015 to 2019, the share saying colleges have a negative effect on the country went from 37% to 59% among this group. Over that same period, the views of Democrats and independents who lean Democratic have remained largely stable and overwhelmingly positive.

Gallup found a similar shift in views about higher education. Between 2015 and 2018, the share of Americans saying they had a great deal or quite a lot of confidence in higher education dropped from 57% to 48%, and the falloff was greater among Republicans (from 56% to 39%) than among Democrats (68% to 62%).
This is not at all surprising. The right, and Trump in particular, have made rejection of expertise and knowledge almost an article of faith. They look at university faculty that leans liberal, decide they're the enemy and demonize them in every way possible. Trump embodies this with his constant rejection of science, learning and experience. No one knows anything about anything but him, so he doesn't need no fancy schmancy liberal eggheads telling him that global warming is real or that perhaps he should listen to our career civil servants in the diplomatic corps, who might just know something he doesn't about the countries they've been deeply involved with for decades.
We see it in his rejection of our entire intelligence apparatus, rejecting their conclusions on Russia, North Korea and other countries. It's so bad that the CIA officials who give him his daily intelligence briefing have done everything but turn those briefings into coloring books. This is why right-wing populism is so dangerous for us all. It says that their ignorance and predetermined conclusions are just as valid and reliable as the work of experts who have a subject their life's work.