Another company, Mercedes Benz, has joined three other major automakers in defying Trump by agreeing to voluntarily meet California's far stricter mileage standards for cars and trucks. Their actions are undermining Trump's plan to loosen those standards and the White House is trying mightily to hold the line with the other vehicle manufacturers.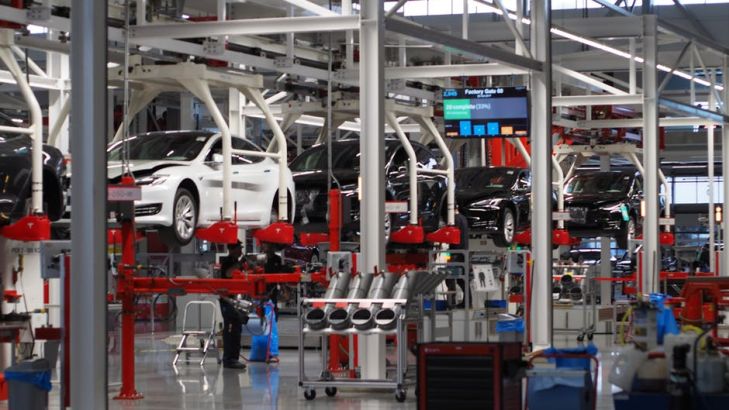 The White House, blindsided by a pact between California and four automakers to oppose President Trump's auto emissions rollbacks, has mounted an effort to prevent any more companies from joining the other side.

Toyota, Fiat Chrysler and General Motors were all summoned by a senior Trump adviser to a White House meeting last month where he pressed them to stand by the president's own initiative, according to four people familiar with the talks.

But even as the White House was working to do this, it was losing ground. Yet another company, Mercedes-Benz, is preparing to join the four automakers already in the California agreement — Honda, Ford, Volkswagen and BMW — according to two people familiar with the German company's plans.

Mr. Trump, described by three people as enraged by California's deal, has demanded that his staff members step up the pace to complete his plan. His proposal, however, is directly at odds with the wishes of many automakers, which fear that the aggressive rollbacks will spark a legal battle between California and the federal government that could split the United States car market.
If General Motors and Fiat Chrysler agree to meet the tougher standards, Trump's anti-environment crusade, on this issue at least, will be dead in the water. But it never seems to occur to Trump that if he's going to justify loosening the regulations to help the industry compete but the industry is telling him they'll meet stricter regulation, that rationale disappears into thin air. And it's revealed that his only real motivation here is to reverse anything and everything that Obama did while in office.