One of the national board members of the Log Cabin Republicans, the largest LGBT Republican organization in the country, has resigned over the group's decision to endorse Donald Trump. She says she swore she would never endorse him and could not explain to her children how she let it happen if she didn't resign from the group.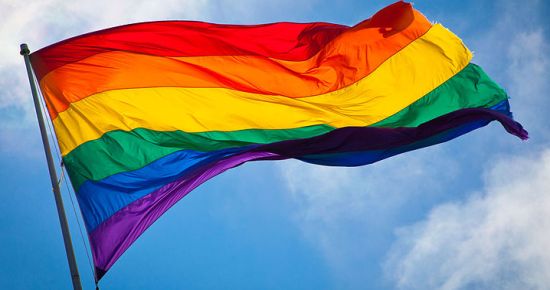 Jennifer Horn was pushed right up to a line she swore she would never cross. Her GOP organization, where she sat on the board for several years, had just endorsed President Trump for reelection, something she says she would never do herself. Faced with the thought of having to explain that decision to her children in the future, she chose to resign instead.

Horn sent a letter to the chair and vice chair of the Log Cabin Republicans, a national LGBTQ organization, on Monday after the group announced its endorsement of Trump…

But Horn told The Post she made the decision long ago that she would never endorse Trump. And so when the board of the Log Cabin Republicans voted to publicly endorse his campaign, she knew she had to resign.

"There is no world where I can sit down at the dining room table and explain to my children that I just endorsed Donald Trump for president," Horn said. "It is contrary to everything that I have ever taught them about what it means to be a good, decent, principled member of society."
I wouldn't be surprised if she's just the first of many to do this. Perhaps not national board members, but employees and volunteers for the group. Their endorsement of Trump is absolutely inexplicable and unjustifiable.