Here's a shock. The policy change Trump is demanding — a full one point cut in interest rates — would save him and his company millions in interest payments on the huge loans he's taken out on his properties. If you think this is a coincidence, I've got a tower resort in Moscow to sell you.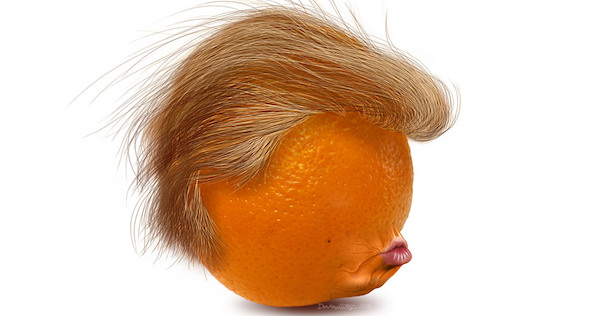 President Trump stands to save millions of dollars annually in interest on outstanding loans on his hotels and resorts if the Federal Reserve lowers rates as he has been demanding, according to public filings and financial experts.

In the five years before he became president, Trump borrowed more than $360 million via four loans from Deutsche Bank for his hotels in Washington, D.C., and Chicago, as well his 643-room Doral golf resort in South Florida.

The payments on all four properties vary with interest rate changes, according to Trump's official financial disclosures. That means he has already benefited from falling interest rates that were spurred in part by a cut the Federal Reserve announced in July, the first in more than a decade — and his payments could drop by millions of dollars more annually if the central bank grants Trump's wish and further lowers short-term rates, experts said.

"It will reduce his borrowing costs quite a bit if he gets what he wants," said Phillip Braun, a finance professor at Northwestern University's Kellogg School of Management. Braun said Trump's savings could be even greater if Deutsche Bank permits his company to pay down the loans more quickly without a penalty, which banks sometimes allow.
Even if it's purely coincidental and he wants that drop in rates solely for policy reasons, this is why we should require presidents to divest themselves of all companies because it's far too easy for their policy preferences to be to their own benefit. Every president in history has done that even though the president is exempted from such ethics rules, but not Trump. He just handed control of the companies to his two sons, as if that provides any protection against corruption at all.