The Executive Director of the Log Cabin Republicans, the largest organization of gay Republicans, has resigned after massive controversy when she led the way in endorsing Donald Trump's reelection in 2020, something they refused to do in 2016. It's just the latest of many resignations from the group.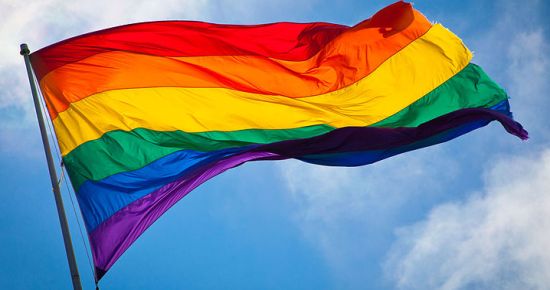 Jerri Ann Henry, the first woman to be named executive director of the Log Cabin Republicans, is resigning after less than a year in her post.

"This is a long time coming," Henry told CNN in an exclusive interview. "The history and legacy of this organization is so rich. I wish we were able to find a way forward, but I think leaving the organization is best for all of us."…

Henry's resignation is the latest in a long line of defections over the past few months, including Robert Turner, Jordan Evans, Rachel Hoff, Jennifer Horn, Eli Lehrer, Rich Tafel and Sarah Longwell…

"Log Cabin was once a civil rights organization with conservative principles," Henry said. "That's why I joined on. Now it's mostly about happy hours."

"They weren't involved in the marriage fight at all," Henry said. "When the Equality Act passed, and no one (from Log Cabin Republicans) said anything, I don't know if I was relieved — because of what they might have said — or disappointed that none of our chapter heads even noticed."
I'd love to hear her explain how supporting Donald Trump is a matter of supporting conservative principles rather than a matter of blindly supporting any Republican no matter how clearly contrary their policies are to traditional conservative ideals. Conservatives are supposed to support free trade and be against protectionist tariffs. They're supposed to support the post-war global alliances like NATO, something Trump has undermined at every turn. Supporting Trump is about blind partisanship, not principle.