Just in time for hurricane season beginning and another major storm headed for Puerto Rico, Trump is diverting nearly $300 million from the FEMA budget to immigration courts and new detention facilities. Which is better than the status quo, but the money should be coming from somewhere else in the budget.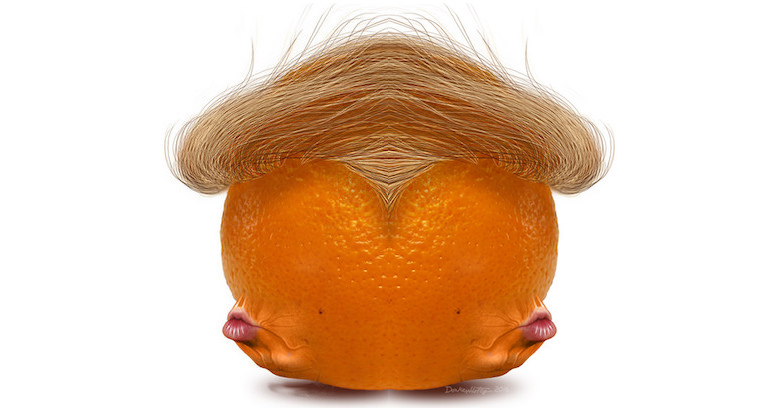 The Trump administration is pulling $271 million in funding from the Department of Homeland Security, including the Federal Emergency Management Agency's Disaster Relief Fund, to pay for immigration detention space and temporary hearing locations for asylum-seekers who have been forced to wait in Mexico, according to department officials and a letter sent to the agency by a California congresswoman.

To fund temporary locations for court hearings for asylum-seekers along the southern border, ICE would gain $155 million, all from FEMA's Disaster Relief Fund, according to the letter from Rep. Lucille Roybal-Allard, D-Calif., which was seen by NBC News…

Specifically, the Department of Homeland Security will lose $116 million previously allocated for Coast Guard operations, aviation security and other components in order to fund nearly 6,800 more beds for immigrant detainees, the officials said.

"We would not say this is with no risk but we would say that we worked it in a way to…minimize the risk. This was a must pay bill that needed to be addressed," said a DHS official, who noted that the funds would begin transfer immediately to fund ICE through Sept. 30.
And that's true. The best solution would be to end the detention requirement entirely, but this will at least help reduce the backlog of cases in our immigration courts and help reduce overcrowding in those detention facilities. But taking it from FEMA disaster relief is exactly the wrong thing to do, especially going into hurricane season. Why not take it from the nearly $800 billion defense budget? It would be less than 1% of that budget and would affect almost nothing.