I reported yesterday on Lawrence O'Donnell's story about Trump's Deutsche Bank loans being co-signed by a Russian oligarch, but I expressed some skepticism because it was based on a single source and included little information. O'Donnell has now backed down from the story and apologized for it.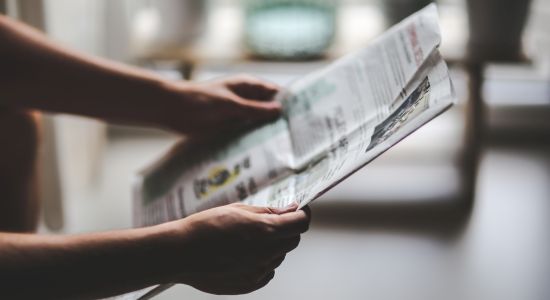 Trump's lawyer wrote a cease and desist letter and demanded a retraction. O'Donnell responded on Twitter:
Last night I made an error in judgment by reporting an item about the president's finances that didn't go through our rigorous verification and standards process. I shouldn't have reported it and I was wrong to discuss it on the air. I will address the issue on my show tonight.

— Lawrence O'Donnell (@Lawrence) August 28, 2019
This doesn't mean that the story is necessarily false, but it does mean he did what real journalists do and get more verification before running with the story. If the story is true, there would be documents proving it. Without those, there's little other than speculation to go on.