Former Secretary of Defense James Mattis has a long essay in the Wall Street Journal, adapted from a chapter in an upcoming book, explaining why he felt he had to resign from that position. Though he never mentions Trump by name, he's clearly aiming strong criticism at him for undermining our strategic alliances and alienating our closest allies.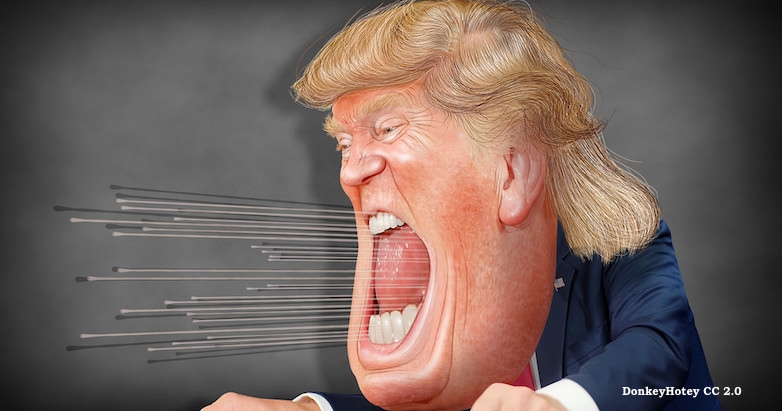 A wise leader must deal with reality and state what he intends, and what level of commitment he is willing to invest in achieving that end. He then has to trust that his subordinates know how to carry that out. Wise leadership requires collaboration; otherwise, it will lead to failure.

Nations with allies thrive, and those without them wither. Alone, America cannot protect our people and our economy. At this time, we can see storm clouds gathering. A polemicist's role is not sufficient for a leader. A leader must display strategic acumen that incorporates respect for those nations that have stood with us when trouble loomed. Returning to a strategic stance that includes the interests of as many nations as we can make common cause with, we can better deal with this imperfect world we occupy together. Absent this, we will occupy an increasingly lonely position, one that puts us at increasing risk in the world.

It never dawned on me that I would serve again in a government post after retiring from active duty. But the phone call came, and on a Saturday morning in late 2017, I walked into the secretary of defense's office, which I had first entered as a colonel on staff 20 years earlier. Using every skill I had learned during my decades as a Marine, I did as well as I could for as long as I could. When my concrete solutions and strategic advice, especially keeping faith with our allies, no longer resonated, it was time to resign, despite the limitless joy I felt serving alongside our troops in defense of our Constitution.
I'll be curious to see what more he has to say in his new book. This has been one of Trump's most damaging characteristics, his rejection of our alliances and desire to go it alone on foreign policy. It's practically Vladimir Putin's wildest dreams come true. Thankfully, our allies seem to be mostly treating him as a novelty and are expecting that he'll lose in 2020 and be replaced by a much more conventional president who recognizes the value of NATO and other strategic alliances. I sure hope they're right.