Trump has shown nothing but hostility toward Puerto Rico as it got pummeled by Hurricane Maria and now faces another hurricane season; after all, it's full of Latino people. Now it comes out that he wants to tie disaster aid to the island, whose residents are American citizens, to forcing the government there to adopt anti-corruption reforms.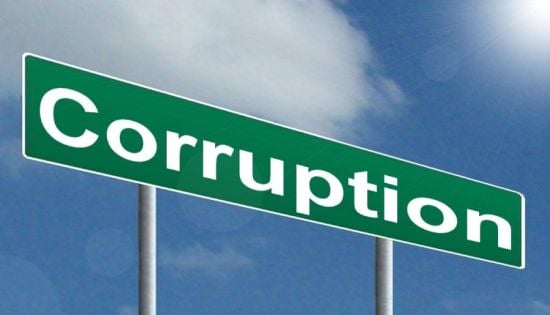 But while the president has begrudgingly signed legislation to send billions of dollars to Puerto Rico, he has also privately tried to add conditions to that support. According to three people with direct knowledge of the discussions, Trump has pushed administration officials to tie hurricane relief funding to Puerto Rico to reforms the government there takes to crack down on public corruption.

"This was one of the things he was fairly precise and articulate on… If they are asking for this many billions of dollars and you are saying it is exponentially more than ever, he said, and this is a quote, 'We should tie it to legislation with anti-corruption measures,'" said a former senior Trump administration official.

The ex-official said it was not clear why the idea of conditioning Puerto Rico aid didn't seem to go anywhere. But Trump, this former official added, "was passionately consistent on this topic."

Trump's desire to tie disaster relief aid to anti-corruption measures in Puerto Rico could end up becoming relevant again as the archipelago has just braced for another storm season.
Donald Trump is demanding anti-corruption reforms. For others. The most corrupt president we've ever had is accusing an American territory of being corrupt. This is a joke that needs no punchline. Just another example of the fact that every Trump accusation is really a confession. Maybe he should start first with his own administration and all the corporate lobbyists who are now doing their industry's bidding in tearing down regulations to protect the environment, or with himself and his constant attempts to enrich himself with his policies.