Here's the perfect postscript to Trump's week long meltdown over his false claim that Alabama was going to be hit harder than expected by Hurricane Dorian. Several senior White House officials told the Washington Post that Trump personally ordered Mick Mulvaney to make NOAA put out a statement softening their blatant contradiction of his initial tweet.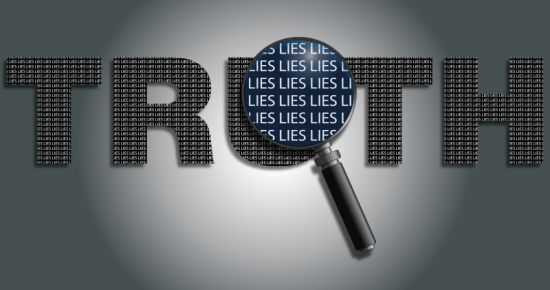 Trump had complained for several days about the issue, according to the senior officials, who spoke on the condition of anonymity because of the sensitivity of the matter. Mulvaney then called Ross but did not instruct him to threaten any firings or make any punitive threats, officials said. He simply told Ross that the agency needed to fix the matter immediately, leading to a new statement that was issued Friday, Sept. 6. The New York Times reported some elements of these events earlier Wednesday. The NOAA statement criticized the agency's Birmingham National Weather Service Forecast Office for issuing a definitive tweet Sept. 1 that there would not be "any" impacts from Dorian in the state.

Trump says this is "fake news" invented by the media, but given the vast track record of him making that claim about stories that turned out to be 100% true, that's irrelevant. As usual, every denial and accusation is really a confession for Trump.