The Supreme Court issued a stay of a lower court order that ruled that the Trump administration could not enforce its new asylum policy, which denies asylum to anyone who reaches the border by going through another country without asking for asylum in that country. The case will proceed on the merits in the lower court, but for now it essentially forbids anyone from Central America from asking for asylum.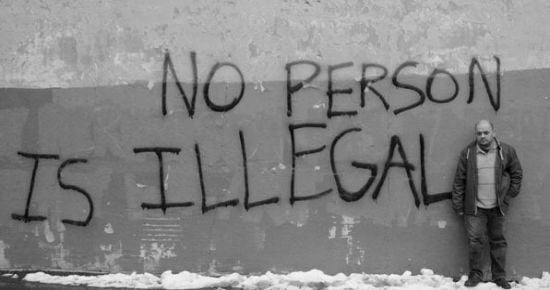 The Trump administration can begin denying asylum requests from migrants at the southern border who have traveled through Mexico or another country without seeking protection there, after the Supreme Court on Wednesday lifted a lower court's block on the new restriction.

The justices put on hold an injunction from lower courts in California that halted the new rule pending additional legal action; there, a district judge had said it probably ran afoul of a federal statute and administrative law requirements.

President Trump's policy is a dramatic change in the way the federal government treats those seeking safe haven in the United States , and is one of the administration's most significant efforts to deter migrants at the southern border. It is one of multiple tools immigration officials have deployed to prevent entry by families and others fleeing violence and poverty in Central America.
This is a pretty rare ruling. Ordinarily when a lower court blocks a policy while the case proceeds because they think there's a relatively good chance the plaintiffs will win the case, the Supreme Court lets that stand because it preserves the status quo rather than allow a potentially illegal policy to go into effect. I'd bet a lot of money it was a 5-4 ruling with all the conservatives on one side and all the liberals on the losing side.