A very prominent computer scientist at MIT has defended Jeffrey Epstein and blamed one of this victims, claiming that she was "entirely willing" in emails that were leaked last week. He has also called in the pass for the legalization of pedophilia and child porn. Alumni are now calling for him to be fired.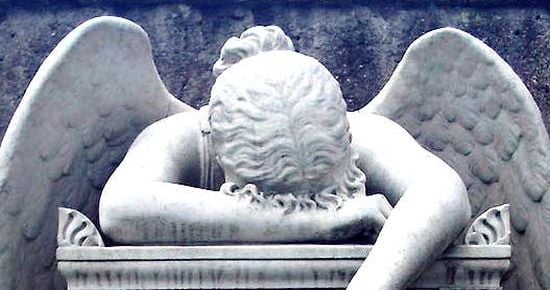 Stallman has been hailed as one of the most influential computer scientists around today and honored with a slew of awards and honorary doctorates, but his eminence in the academic computer science community came into question Friday afternoon when purportedly leaked email excerpts showed him suggesting one of Epstein's alleged victims was "entirely willing."…

Richard Stallman wrote that "the most plausible scenario" for Giuffre's accusations was that she was, in actuality, "entirely willing."…

Stallman also wrote in the email exchange that "it is morally absurd to define 'rape' in a way that depends on minor details such as which country it was in or whether the victim was 18 years old or 17."

A deep dive into his writings shows this isn't the first time Stallman has expressed such questionable views, however. He has written dozens of posts on his personal website in favor of legalizing pedophilia and child pornography for more than 15 years.

"This 'child pornography' might be a photo of yourself or your lover that the two of you shared. It might be an image of a sexually mature teenager that any normal adult would find attractive. What's heinous about having such a photo?" Stallman wrote in 2011 on his personal site, stallman.org, in an argument in favor of Congress limiting laptop searches at the U.S. border.
Stallman worked directly with Marvin Minsky, who has been accused by several Epstein victims of participating in the rape of underage girls. Stallman needs to be fired and forever disgraced over this. The blog posts defending pedophilia, which are detailed in the link above, are nothing short of morally appalling. He thinks a 14 year old girl can "voluntarily" have sex with an adult man and this should be entirely legal. He needs to go.