Trump continued his crusade against the environment by following through on a long-signaled move and revoking an exemption from the Clean Air Act that allowed it to have stricter auto emissions standards. That will inevitably lead to a court fight over the issue. Bush tried to do the same thing.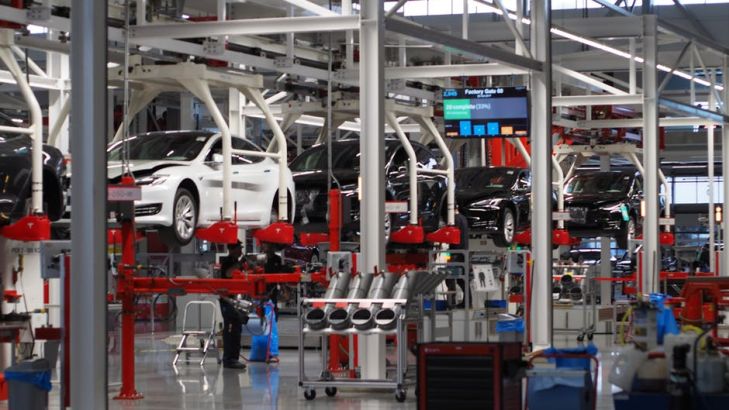 The Trump administration plans this week to revoke California's long-standing right to set stricter air pollution standards for cars and light trucks, the latest step in a broad campaign to undermine Obama-era policies aimed at cutting greenhouse gas emissions to combat climate change, two senior administration officials said.

The move threatens to set in motion a massive legal battle between California and the federal government, plunge automakers into a prolonged period of uncertainty and create turmoil in the nation's auto market.

The Environmental Protection Agency declined to comment on the matter. But in a speech Tuesday to the National Automobile Dealers Association, EPA Administrator Andrew Wheeler made his intentions clear.

"We embrace federalism and the role of the states, but federalism does not mean that one state can dictate standards for the nation," he said.
This has never been tested in court before, but the right to an exemption comes not from the executive branch but from Congress. Ironically, California first passed the stricter standards under Ronald Reagan as governor and Congress then granted that state an exemption allowing them to do it. They have reaffirmed that exemption several times and also granted other states the right to follow the California standard. So it's not clear that Trump can revoke an exemption granted by Congress without them rescinding that exemption, which will never pass the House. So expect this to be challenged in court immediately and be stayed pending the outcome of an inevitably long process.