Daniel McMahon, aka Jack Corbin, aka Pale Horse, aka Dakota Stone, has been arrested by the Department of Justice for threatening Don Gathers, a black candidate for the Charlottesville, Virginia City Council. The indictment does not include the specific threats he sent, but this is something McMahon has become known for in the far-right community.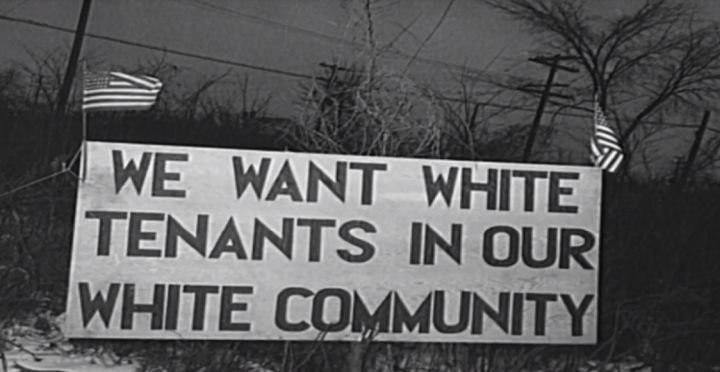 Federal officials announced today that authorities arrested a Florida man whose identity Right Wing Watch confirmed last year as a person who repeatedly threatened reporters and activists with violence using the social media website Gab, which serves as a clearinghouse for radical far-right content.

The Department of Justice announced in a press release dated September 18 that authorities arrested 31-year-old Daniel McMahon on federal charges. According to the DOJ press release, a sealed indictment was returned from a grand jury in the Western District of Virginia on September 11 with four criminal charges: "Willful interference with a candidate for elective office, bias-motivated interference with a candidate for elective office, threats to injure in interstate commerce, and cyberstalking."
Here's the indictment itself:
And here's the indictment for Daniel McMahon, aka "Jack Corbin," the self-proclaimed fascist and Holocaust denier who was just arrested on federal cyberstalking and threat charges. pic.twitter.com/dgykADFHO3

— Nick Martin (@nickmartin) September 18, 2019
McMahon praised the man who slaughtered so many people at a synagogue in Pittsburgh, a man he was routinely in contact with on the right-wing talk app Gab, saying, "God bless that man." He has said undocumented immigrants should be killed "like the cockroaches they are." It's hardly a surprise that he would threaten a black man, especially one running for office in Charlottesville. I look forward to getting more detail on the actual threats he sent as the case proceeds.