A leaked audio recording of a meeting of major oil and gas producers reveals that they've become frustrated by the futility and incompetence of Trump's anti-regulation agenda because, time and time again, his agencies have tried to rescind or change regulations without going through the proper legal procedures for doing so.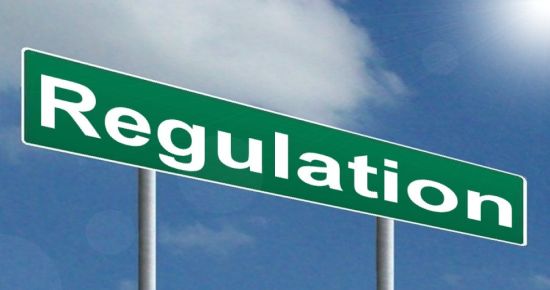 The audio from an Independent Petroleum Producers of America meeting in Colorado Springs, Colo., obtained by the Western Values Project and shared with POLITICO, contains some of the most unvarnished opinion coming from an industry that has been happy with the administration's talk on oil and gas but frustrated with its results.

"Two and a half years later, I don't see the agencies getting better," Mark Barron, head of energy litigation in the Denver office of BakerHostetler, told the group. "I don't see that leadership or competence in the administration."…

Barron said the agenda was struggling because of a talent deficit at federal agencies, which he attributed to an unwillingness among many experts to work for President Donald Trump…

Barron singled out Interior Secretary David Bernhardt as a rare "competent technocrat," among a mostly inexperienced staff. "They may want to implement policy, but at some point you need people who are familiar with Washington, who know how to draft a regulatory rule, have experience doing that at a big level," he said.
It's been one of the few saving graces for Trump's anti-regulation, anti-environment agenda, that the people leading the rollback of our clean air and water rules don't understand the rulemaking process, or don't care, and have continually been smacked down by the courts for failing to follow the proper procedures. Those procedures include announcing a potential rule change in the Federal Register and allowing for public comment before beginning the process to rescind previous guidelines.