After admitting to and then denying pressuring Ukraine to get them to investigate Joe Biden and his son Hunter for his business dealings there, he did the exact same thing to China on Thursday, but this time he did it very publicly. It's like he defiantly ducked right into the punch for some reason.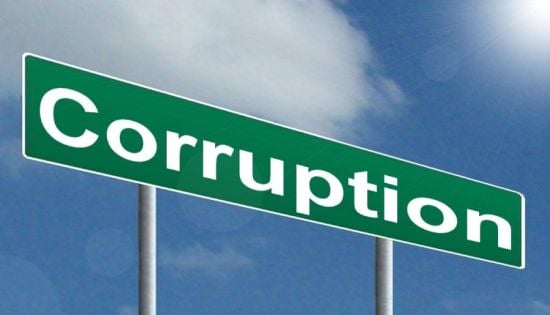 "China should start an investigation into the Bidens, because what happened in China is just about as bad as what happened with Ukraine," Mr. Trump told reporters as he left the White House to travel to Florida. His request came just moments after he discussed upcoming trade talks with China and said that "if they don't do what we want, we have tremendous power."
President Trump, already facing impeachment for pressuring Ukraine to investigate his political rivals, publicly called on China on Thursday to examine former Vice President Joseph R. Biden Jr. as well, an extraordinary request for help from a foreign power that could benefit him in next year's election.
The Washington Post fact checker already evaluated Trump's claims about China and gave them 4 Pinnochios, a pants on fire lie. There's just nothing there. He's lied about Hunter Biden's role there, how much money he made by an order of magnitude. He's just been lying and lying and lying about it and now he's openly threatening China to get them to support his lies. China is a lot harder to intimidate than Ukraine is, however.