The concerns and complaints about Trump's call with Ukrainian President Zelinsky did not begin with the whistleblower,it began when at least four White House national security aides were so alarmed by what was said that they talked to the White House Counsel's office about it almost immediately.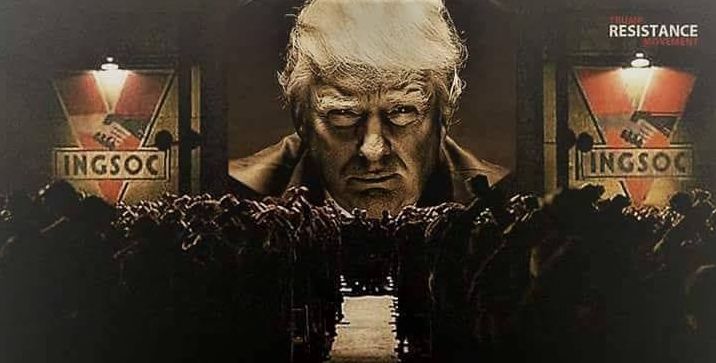 At least four national security officials were so alarmed by the Trump administration's attempts to pressure Ukraine for political purposes that they raised concerns with a White House lawyer both before and immediately after President Trump's July 25 call with that country's president, according to U.S. officials and other people familiar with the matter.

The nature and timing of the previously undisclosed discussions with National Security Council legal adviser John Eisenberg indicate that officials were delivering warnings through official White House channels earlier than previously understood — including before the call that precipitated a whistleblower complaint and the impeachment inquiry of the president.

At the time, the officials were unnerved by the removal in May of the U.S. ambassador to Ukraine, by subsequent efforts by Trump's lawyer Rudolph W. Giuliani to promote Ukraine-related conspiracies, as well as by signals in meetings at the White House that Trump wanted the new government in Kiev to deliver material that might be politically damaging to Democratic presidential candidate Joe Biden.

Those concerns soared in the call's aftermath, officials said. Within minutes, senior officials including national security adviser John Bolton were being pinged by subordinates about problems with what the president had said to his Ukrainian counterpart, Volodymyr Zelensky. Bolton and others scrambled to obtain a rough transcript that was already being "locked down" on a highly classified computer network.
But to hear Trump, Hannity and his other bootlickers tell it, all of those aides chosen by Trump himself were "paid Democratic operatives" working for the "deep state" to bring about a coup to overthrow "King" Trump. Because in Trumpworld, whatever you want to be true, whatever you need to be true to make your narrative work, magically becomes true and evidence and logic be damned.