Gordon Sondland, the U.S. Ambassador to the European Union, apparently intends to testify about the now-infamous phone call between Trump and Ukrainian President Zelensky despite being order not to do so. And he intends to tell the House Intelligence Committee that the "there was no quid pro quo" statement in a text message he wrote was directly ordered by Trump himself.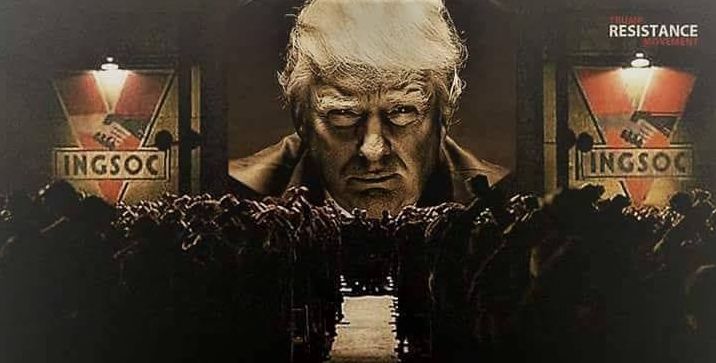 The U.S. ambassador to the European Union, Gordon Sondland, intends to tell Congress this week that the content of a text message he wrote denying a quid pro quo with Ukraine was relayed to him directly by President Trump in a phone call, according to a person familiar with his testimony.

Sondland plans to tell lawmakers he has no knowledge of whether the president was telling him the truth at that moment. "It's only true that the president said it, not that it was the truth," said the person familiar with Sondland's planned testimony, who spoke on the condition of anonymity to discuss sensitive diplomatic matters.

The Sept. 9 exchange between Sondland and the top U.S. diplomat to Ukraine has become central to the House Democrats' impeachment inquiry into whether the president abused his office in pressuring Ukraine to open an investigation into his political rival Joe Biden and his son, who sat on the board of a Ukrainian energy company. The White House and its defenders have held up Sondland's text, which included "no quid pro quo's of any kind," as proof that none was ever considered.
Even without knowing that, that pro-forma statement did not really address the facts in other messages from Sondland and others involved that there clearly was such a demand, predicated on a threat to withhold military aid necessary for Ukraine to combat Russian interference in their territory. This is typical Trump — no matter what the evidence says, as long as you say "this isn't reality" then it magically becomes not reality.
I suspect Sondland will be leaving his position soon, of his own volition or otherwise. You simply don't contradict Trump publicly and keep your job in the government today.