Trump's decision to allow Turkey to invade northern Syria has had exactly the result that virtually everyone predicted. Our longtime Kurdish allies are on the run and now hundreds of ISIS detainees have gone free from camps there. Gee, if only anyone — I mean, everyone — didn't see that coming.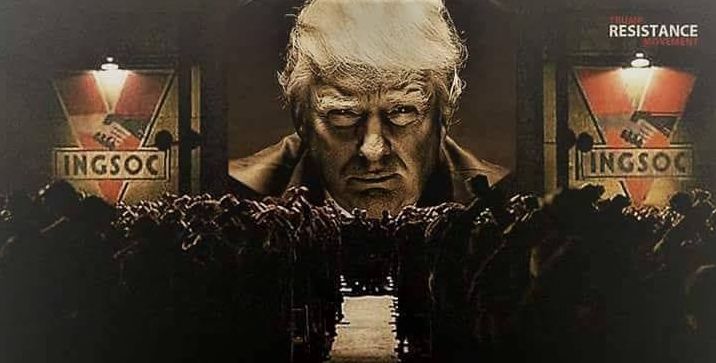 Why it matters: One of the fears stemming from President Trump's withdrawal of U.S. forces from northern Syria was that a Turkish assault would force Kurdish forces to desert the prison camps where about 12,000 ISIS fighters and their families are being held.
Syrian Kurdish officials on Sunday said clashes near Ain Issa, a key Kurdish-held town in northern Syria, allowed 950 Islamic State, or ISIS, supporters to escape from a camp for displaced people near a U.S.-led coalition base, AP reports.
This is going to inflame the situation far more than it already was.