An attorney for Donald Trump and Trump for President sent a letter to CNN President Jeff Zucker threatening to sue the news network for what it contends are "biased reporting practices." It's unclear what bit of civil law they think is being violated by the network in a case they must know they can't possibly win. Here's the letter: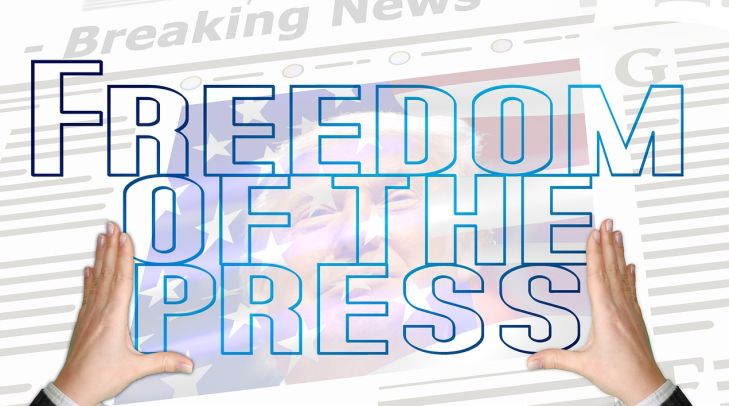 See letter by attorney Charles Harder sent to @CNN President Jeff Zucker and EVP David Vigilante on behalf of Donald J. Trump for President, Inc. pic.twitter.com/bs6sUYoBdC

— Michael Glassner (@michaelglassner) October 18, 2019
The "evidence" in the letter comes from a recently released video by Veritas, an inevitably dishonest production of ridiculous fraud James O'Keefe. There is, of course, no law that would be violated even if they could prove anti-Trump bias. And remember, Trump's persecution complex is so vast and overblown that he thinks even Fox News is biased against him and treating him unfairly. He has no respect whatsoever for the right to freedom of the press. This is just the latest in a long string of statements, threats and proposals that would clearly violate the First Amendment.