When I read the story about the posting of neo-Nazi posters at the largest and most prominent synagogue in Grand Rapids, I said immediately that CFI Michigan, on whose board I still sit, should issue a statement condemning it. I wrote up a press release while getting a blood transfusion and it was quickly approved and sent out. Here's the text: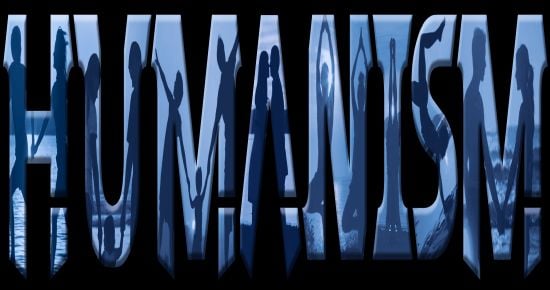 Center for Inquiry Michigan Condemns the Anti-Semitic Vandalism at Temple Emanuel

GRAND RAPIDS, MI 10/15/19 – Center for Inquiry Michigan, the largest organization of atheists and humanists in the state, condemns in the strongest possible terms the vile act of hanging posters featuring anti-Semitic and pro-genocide images and text on a doorway at the Temple Emanuel synagogue in Grand Rapids.

We believe that tolerance and dialogue are crucial in a free, multi-religious society. As members of the West Michigan Interfaith Council, CFI Michigan has worked alongside our friends at Temple Emanuel at numerous interfaith events for more than a decade at community service projects and the annual interfaith Thanksgiving services held at Temple Emanuel and other local places of worship.

We can and should disagree on matters of religion and personal beliefs, but this should be done with mutual respect. Expressions of hatred and violence such as were expressed in this cowardly act at the Temple undermine the core values of America and the core values of humanism. We are disturbed that the number of such incidents seems to be increasing in recent years, too often escalating into acts of domestic terrorism fueled by hatred and bigotry.

We hope that local law enforcement agencies are successful in identifying those responsible for this heinous act and bringing them to justice for threatening the lives and sowing terror in this peaceful community of people.
I think it was important that we take a public stand on this and other similar incidents all over the country. I spoke at Temple Emanuel at an interfaith Thanksgiving service a few years ago, representing CFI Michigan. I'm very proud of the interfaith service work we've done, which started with that talk I gave at the temple. In that talk, I suggested that we do more than just get together once a year and say nice things about one another, that we combine our efforts in doing service projects that help make this a stronger community.
After that talk, the Kaufman Interfaith Center ran with the idea, declaring a year of interfaith service, during which humanist, Christian, Muslim, Jewish and Hindu organizations joined forces to do things like build Habitat for Humanity houses, volunteer at homeless shelters and many other important projects. It was so successful that at the end of the year, the center made it permanent and they help coordinate those efforts. I'm very proud that I was a big part of building bridges between these groups and creating a structure in which we can pool our resources and join together to help others, regardless of religious beliefs. I can no longer participate in those projects because of my health, but I can encourage others to do so and I think that's important too.