Trump needs another Secretary of Homeland Security (#4 since he took office) and he really wants to name Ken Cuccinelli to the job. Problem is that's illegal because he's never been confirmed. His aids are having to talk him out of just doing it anyway, since he doesn't care what the law says and thinks he can do anything he wants.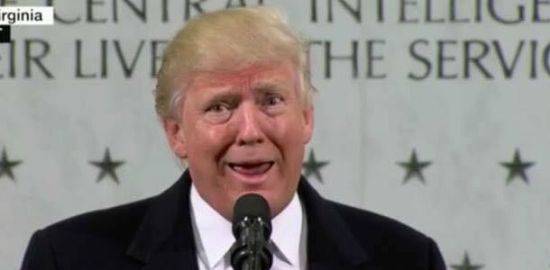 Next in line to become acting secretary is Pekoske, who has also been serving as acting deputy secretary at DHS, but he has reportedly taken himself out of the running.

Trump has been pushed to give the job to Cuccinelli, a newcomer to the administration who has quickly developed direct access to the president, according to five people familiar with the situation.

Cuccinelli, acting head of the relatively obscure U.S. Citizenship and Immigration Services, is one of the president's top lieutenants for his aggressive immigration agenda who has the support of leading DHS officials.
n the number of migrants caught at the southwest border, Trump allies complained he wasn't fully implementing the president's policies.
This isn't the first time for this with Trump, but it seems he neither knows nor cares what the law says.