A Tennessee county commissioner has stirred up controversy with an incredibly bigoted tirade at a commission meeting. He complained that we have a "queer" running for president and said "a white male in this country has very few rights." But of course, he's not prejudiced. Just ask him.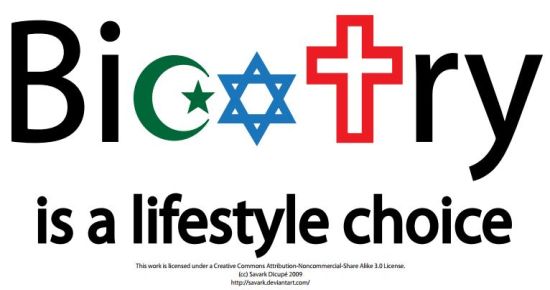 "Look what we got running for president in the Democratic Party. We can go over here to [the county jail] and get better people out of there than those running for Democratic, to be president of the United States," Hurst said, according to CBS affiliate WVLT, which captured some of his comments on video. "We got a queer running for president, if that ain't about as ugly as you can get."

His comment — an apparent reference to Democratic candidate Pete Buttigieg, who is openly gay — drew laughter and applause from many in the room, Thompson said. Hurst then decried the plight of white men in the United States.

"I'm not prejudiced, but by golly, a white male in this country has very few rights, and they're getting took more every day," Hurst said. "You'll hear 'em stand on the stage and say, 'Oh, I'm for the poor and the black.' You never heard one of them say 'I believe white people have rights, too.' "
Delusional. Racist. Homophobic. We'll call that the Trump trifecta.