The Independent reports that there are 50 nuclear missiles at a military base in Southeast Turkey near the Syrian border and Turkish dictator Recep Erdogan is holding them hostage, giving him enormous leverage against the US. The missiles are there to protect NATO countries from a Russian attack.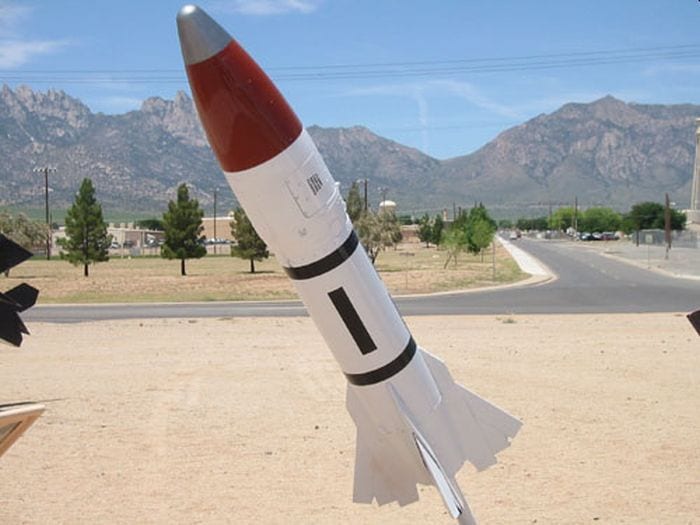 An estimated 50 US nuclear bombs are effectively being held hostage in Turkey as Washington attempts to find a diplomatic way of responding to the country's invasion of Syria, officials are reported to have warned…

However, the rapid pace of withdrawal and the tumultuous decline of relations between the two countries has left administration officials scrambling to find a plan for the nuclear weapons stored under American control at the shared Incirlik Air Base in south east Turkey, reports said.

Officials from the State Department and Energy Department, which manages Washington's nuclear arsenal, met at the weekend to consider how they might retrieve an estimated fifty tactical nuclear weapons held at the site, according to The New York Times.

One official told the paper the bombs were now effectively Mr Erdogan's hostages. It is feared that removing the weapons could signal the end of relations between the Nato allies, while leaving them in place could put the weapons of mass destruction at risk.

The conundrum comes just a month after Mr Erdogan said it was "unacceptable" that Turkey was not allowed its own supply of the weapons under the Nuclear Nonproliferation Treaty the country signed in 1980.
This is quite dangerous and really limits our influence over what Turkey does, in Syria and elsewhere. They may well be basically blackmailing us, forcing us to either supportt their invasion of Syria by withdrawing our troops. And as it says, our options on what to do about it are very limited by several geo-political variables.