If you want to understand how dangerous it is that Trump has been trying to find out the identity of the Ukraine whistleblower, and that an aide to Rep Devin Nunes has been circulating his name among his colleagues and right-wing media, the Wall Street Journal reports that even his lawyers have received multiple death threats.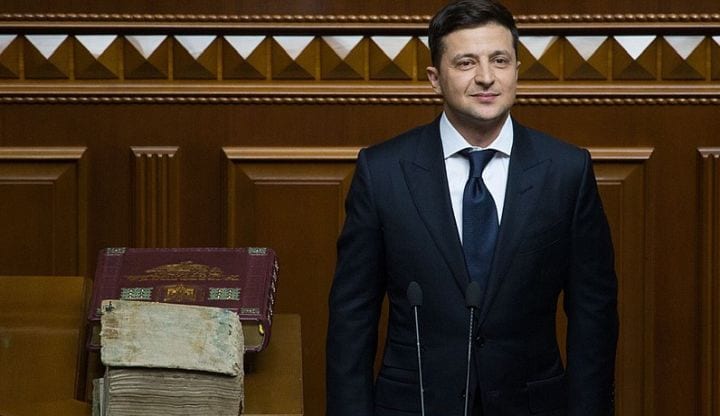 Democrats after Col. Vindman's hearing called the GOP attempt to ferret out details on the whistleblower potentially dangerous. While the identity of the person remains publicly unknown, the legal team representing him has received multiple death threats that have led to at least one law-enforcement investigation, according to people close to the legal team, as well as other abusive communications.

None of the threats thus far have appeared to be actual credible threats of violence, the people said. The Federal Bureau of Investigation declined to comment.

Mr. Trump has repeatedly lashed out at that whistleblower, known to be a Central Intelligence Agency officer, while pushing for his identity to be revealed. "Where's the Whistleblower?" Mr. Trump asked on Twitter Tuesday. Since the whistleblower's account was released more than a month ago, several Trump diplomats and other witnesses have testified, backing up many of the allegations about the pressure campaign on Ukraine while aid to the country was being held up.
Vindman himself is publicly out and will no doubt receive such threats. Do you think a guy like Josh Bernstein would hesitate for a moment to threaten the life of Vindman or the whistleblower? Extremists are dangerous.